Last year, FoMoCo officially announced that it was not developing a next-generation Ford Fiesta, meaning that the long-running model was destined for the great automotive graveyard in the sky. Sure enough, the very last Fiesta recently rolled off the assembly line at the Cologne Assembly plant – now known as the Cologne Electric Vehicle Center – as it makes way for the all-new Ford Explorer EV. While Ford is working on developing its own dedicated EV platforms, the Explorer EV and its as-yet-unrevealed counterpart utilize Volkswagen's MEB platform, which may also underpin other future models as well. Now, Automotive News is reporting that the Ford Fiesta may not be totally dead after all, and may in fact return as a fully-electric model also riding on the MEB platform.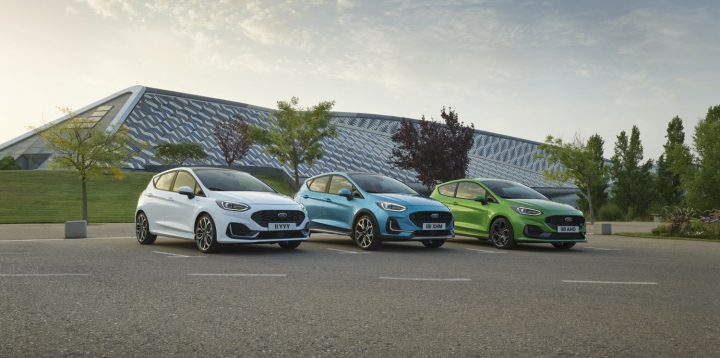 In a recent interview, Martin Sander – general manager, Ford Model e Europe – was asked if the automaker planned to utilize the small car version of the MEB platform destined for a forthcoming, more affordable VW in a future Blue Oval model. He responded by saying that the company has had "a very constructive and positive cooperation with Volkswagen and we are possibly exploring opportunities to take that to the next level. Nothing has been decided, but I don't want to rule that out."
"Smaller vehicles are smaller margin. We do not have the scale of the Volkswagen Group or Stellantis in Europe," Sander said, throwing a little cold water on that idea at the same time. "Small vehicles like Fiesta are not the heartland of Ford Motor Company. Our first priority is to get our own platform and our own technology to Europe, because I really believe we are building a very, very competitive platform. It's easy to spin off a derivative with very limited investment in order to make it a little more suitable for a certain part of the world. That is clearly part of our plan. But we will not create a [passenger] vehicle only for Europe."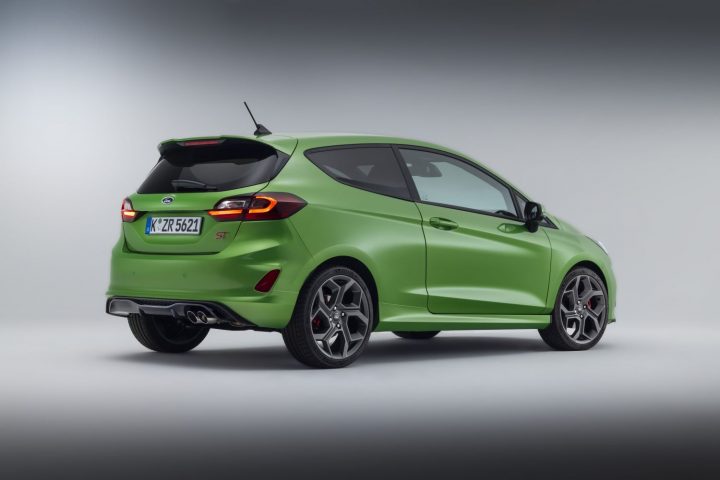 Ford's own dedicated EV platform that Sander is speaking of will be localized specifically for Europe at Ford's Valencia Assembly plant in Spain, which will be converted to produce all-electric vehicles based on the automaker's next-generation electric vehicle architecture beginning later this decade.
We'll have more on the Fiesta soon, so be sure and subscribe to Ford Authority for more Ford Fiesta news and ongoing Ford news coverage.