As it works to transition its entire passenger vehicle lineup to all-electric models by 2030 or sooner, Ford Europe has revealed a number of new EVs over the past few months – including the Ford Explorer EV, which rides on Volkswagen's MEB platform and is exclusive to that particular region. However, the automaker is also working on developing its own EV platforms that will underpin a variety of new Ford EV models in both the U.S. and Europe. According to Martin Sander – general manager, Ford Model e Europe – the future Ford EV lineup won't be entirely exclusive to Europe, however.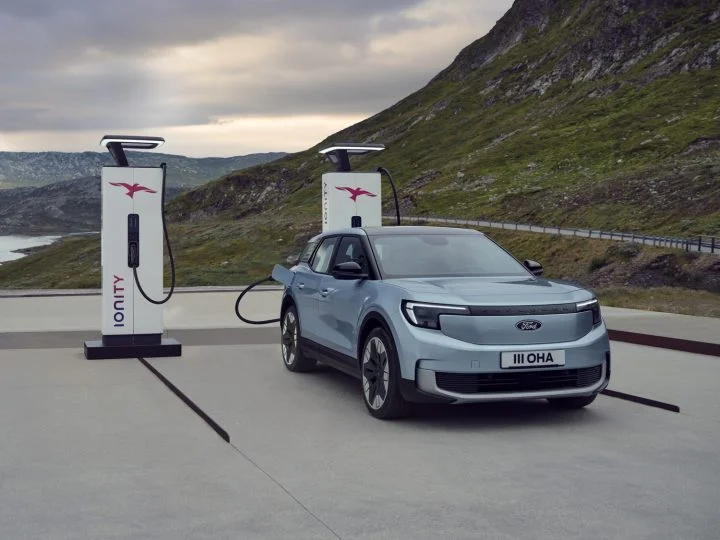 "There are many very successful global products that work in Asia, Europe, and North America," Sander told Automotive News Europe in a recent interview. "They do not have to be exactly the same. It's easy to spin off a derivative for very limited investment to make it a little more suitable for a certain part of the world. That is clearly part of our plan. But we will not create a vehicle only for Europe. We will not create a platform, a new technology or a new top hat exclusively for Europe, because we need to scale globally to compete with the new guys who are global brands and who are creating a huge amount of scale. We have to make sure that we are using the scale opportunities we have within our company. That global platforms with a very limited geographical differentiation."
This is an important distinction as Ford works to fill out its global EV lineup, which in Europe will soon add another crossover underpinned by the MEB platform – one that could revive the Capri nameplate – as well as another small vehicle that might bring back the Fiesta name and also ride on VW's architecture.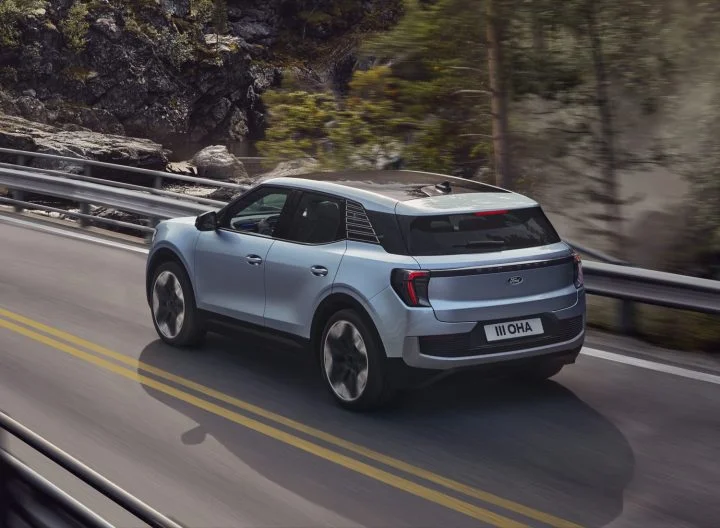 Though it seems as if Ford may continue using the MEB platform for some future models, it will also be building a number of second-generation EVs on its own underpinnings, which Sander previously called a "very, very competitive platform."
We'll have more on Ford's future EVs soon, so be sure and subscribe to Ford Authority for continuous Ford news coverage.