Of the many buildings and facilities dedicated to Henry Ford, the creator and namesake of Ford Motor Company, the Henry Ford Centennial Library is one of the more notable, having opened in 1963 to celebrate 100 years since his birth. The library was built with a $3 million dollar grant from the Ford Foundation – along with 15.3 acres of land – and has since undergone multiple renovations as it continues to help educate the public. Now, the Henry Ford Centennial Library has gained another asset – a creative space known as SparkLab, according to Press & Guide.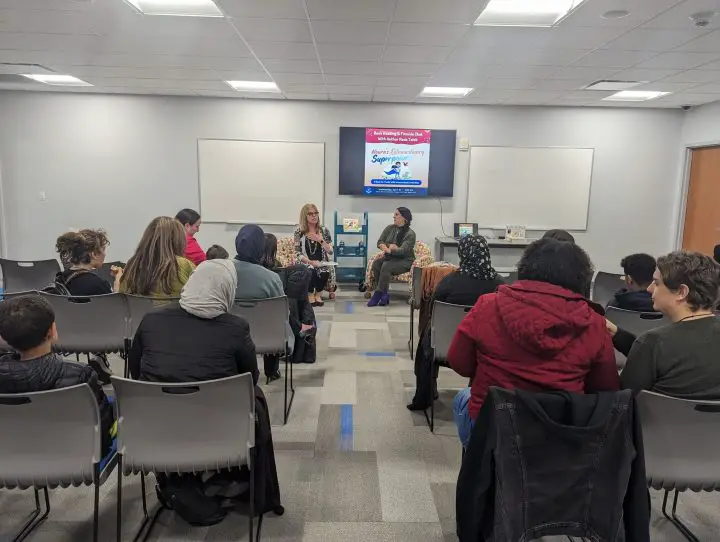 SparkLab is inspired by the Makers Faire movement of the early 2000s and gives members of the library the chance to explore their creative side in a collaborative space. There, people can participate in activities ranging from jewelry making to engraving, doing leather work, or designing t-shirts, all while teaming up with others or enjoying one–on–one interaction with staff. Making matters easier, all of the equipment present in the lab is color-coded based on its learning curve and need for supervision, as some of the complicated items require specialized knowledge to operate, which staff is on-hand to provide.
"A lot of what this space is about is that patrons may want to try making something," said Adult Services Supervisor Rebecca Hermen. "But they may want to try things out first before they invest any money in tools or materials. For instance, your average person may not be able to afford a glow forge. That's a very pricey piece of equipment that is a laser cutter and engraver. But patrons can bring their materials here and do the design work. They can use our glow forge for free. They just have to pay for the materials."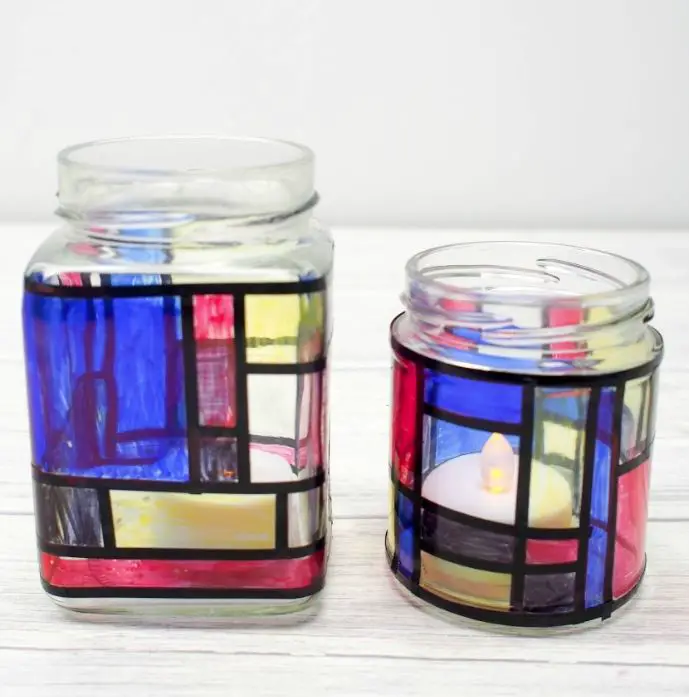 "The idea behind this is we're sparking your creativity," Hermen added. "We're sparking new knowledge and new skills. It's all about learning a hobby and developing a skill and technique by yourself, with your own hands. During COVID lockdown, a lot of people started doing creative things. People realized you don't have to just be a consumer. You can be a maker, too."
We'll have more on the Henry Ford Centennial Library soon, so be sure and subscribe to Ford Authority for continuous Ford news coverage.