The future Ford EV battery plant known as BlueOval Battery Park Michigan has faced its fair share of opposition since being announced months ago, largely from two different sources – one, from those concerned about the fact that The Blue Oval will license lithium-iron phosphate battery technology from China-based Contemporary Amperex Technology Ltd. (CATL) so that it can build those units there, and also from local residents of Marshall, who are concerned about the plant's sheer size and impact on the environment. Despite the fact that Ford says CATL won't have any stake in the new plant, some lawmakers are still questioning the deal between these two companies – along with the Chinese government – and now, a few of them are raising new concerns about CATL, according to the New York Times.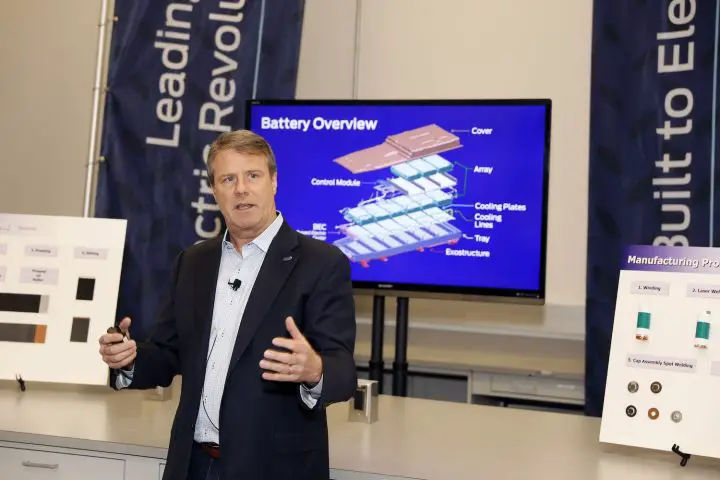 On Thursday, a group of lawmakers from the House Select Committee on the Chinese Communist Party and the House Ways and Means Committee sent a letter to Ford asking for more information about the automaker's dealings with CATL, and also inquired about a reported plan to employ hundreds of Chinese workers at the new Ford EV battery plant in Michigan who will set up and maintain equipment there until around 2038.
Ford has been adamant that it is only licensing battery technology from CATL – which currently supplies around one-third of the batteries used in EVs across the globe. The Blue Oval also points to the fact that this deal will enable it to not only diversify its supply chain, but also reduce the costs of the batteries themselves – which will be produced in the U.S. – resulting in more affordable EV models.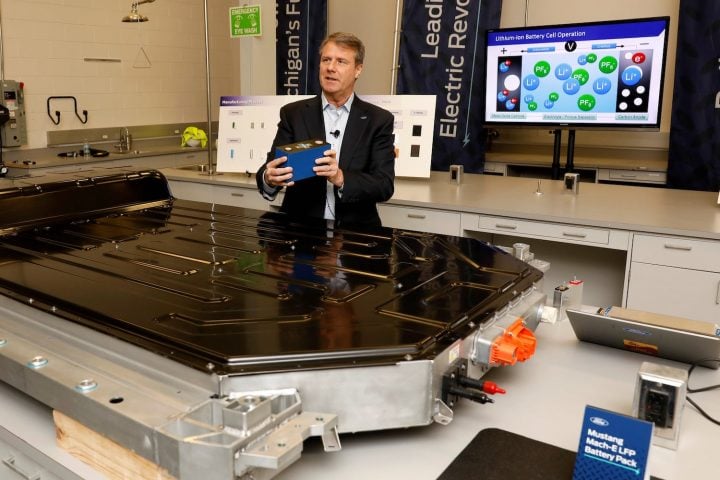 The group of lawmakers also expressed concerns about the fact that there is no evidence CATL completely relinquished its ownership of a company that it helped set up in Xinjiang – Xinjiang Zhicun Lithium Industry Company – where a number of human rights violations have been discovered by the United Nations. CATL did publicly divest its share of the company back in March, but those shares were subsequently purchased by an investment partnership in which the company holds a partial stake. This raises "serious questions about whether CATL is attempting to obscure links to forced labor," the letter states.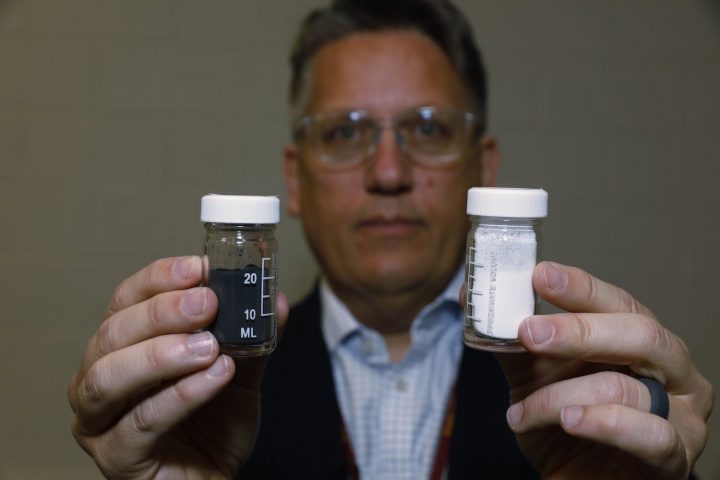 Regardless, Ford remains adamant that its has thoroughly looked into these matters already. "There has been an awful lot said and implied about this project that is incorrect," said Ford spokesperson T.R. Reid. "At the end of the day, we think creating 2,500 good-paying jobs with a new multibillion investment in the U.S. for great technology that we'll bring to bear in great electric vehicles is good all the way around."
We'll have more on this future Ford EV battery plant soon, so be sure and subscribe to Ford Authority for 24/7 Ford news coverage.