NASCAR Ford team Rick Ware Racing (RWR) has tapped Justin Haley to drive a Mustang at the Cup Series level beginning in 2024. Currently, Haley drives the No. 31 Chevy Camaro ZL1 in the Cup Series, but he will turn his back on The Bow Tie in favor of The Blue Oval next season.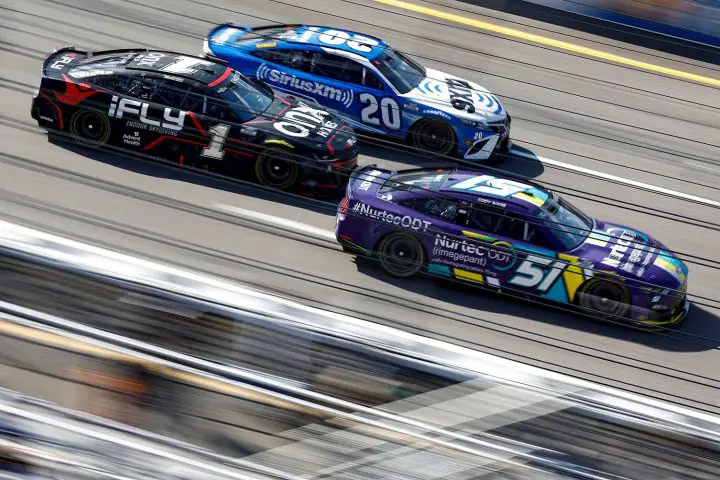 Haley currently has one victory at the Cup Series level, having won at Daytona on July 7th, 2019, due to pit strategy putting him in the lead before rain ultimately canceled the race after 127 of a scheduled 200 laps. Haley also has four wins in the Xfinity Series, three in the Truck Series and five in the ARCA Series.
"This is a great day for our team on many levels," said Rick Ware, owner of RWR, in a statement. "Having someone with Justin's talent and background become part of our future is a testament to our commitment to growth over the past few years. I have known Justin for a long time, respect all he has achieved in many forms of motorsports and look forward to great success together. His versatility as a driver in multiple series, the continuity we can build around Justin and the respect amongst his peers will pay great dividends for our team. He will be a great teammate for the RWR/RFK Racing alliance."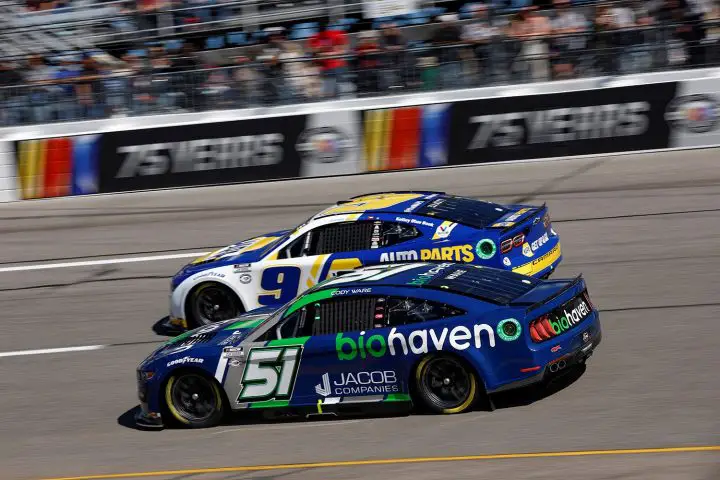 Haley's car number and sponsor lineup will be announced at a later date. However, it's worth noting that Haley's addition to RWR comes in the wake of NASCAR's decision to indefinitely suspend Cody Ware, who formerly drove the No. 51 NASCAR Ford for the organization full-time in the Cup Series. Cody Ware, who is the son of RWR owner Rick Ware, was arrested on April 10th, 2023, on charges of assault on a female and assault by strangulation. He has not returned to Cup Series competition.
At this time, it's not clear if Haley will assume control of Cody Ware's No. 51 Mustang, or if his NASCAR Ford will wear a different number.
Subscribe to Ford Authority for more NASCAR news, Ford Mustang news and 24/7 Ford news coverage.