Ford EV charging will drastically change as early as 2024, since the company made a deal with Tesla that will allow first generation Ford EVs access to the Supercharger network and put the North American Charging Standard (NACS) on second generation electric vehicles. Since that monumental agreement, rivals like GM, Rivian, and Volvo have followed suit, with Hyundai, Stellantis, and Volkswagen mulling over making the switch as well. Now, Reuters has two reports on plans in Kentucky and Texas to mandate the standard for future charging stations.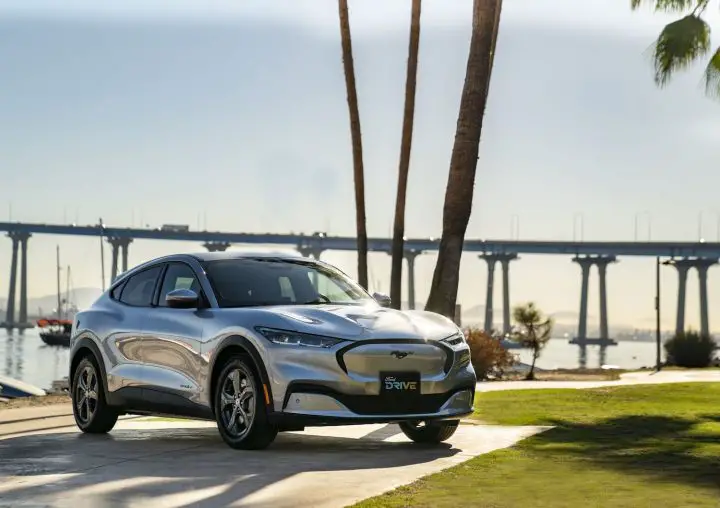 In Texas, the state government is planning to require charging companies to install the Tesla NACS connector and Combined Charging System (CCS) connector at stations in order to receive funds for a state highway funding program. That mandate did not go over well with charging companies like Chargepoint and ABB, who told the Texas Transportation Department that they need more time to incorporate NACS into their networks. According to the publication, the charging companies may appeal to the federal government about the issue. Currently, Tesla is slated to begin production of vehicles like the Cybertruck in the state later this year.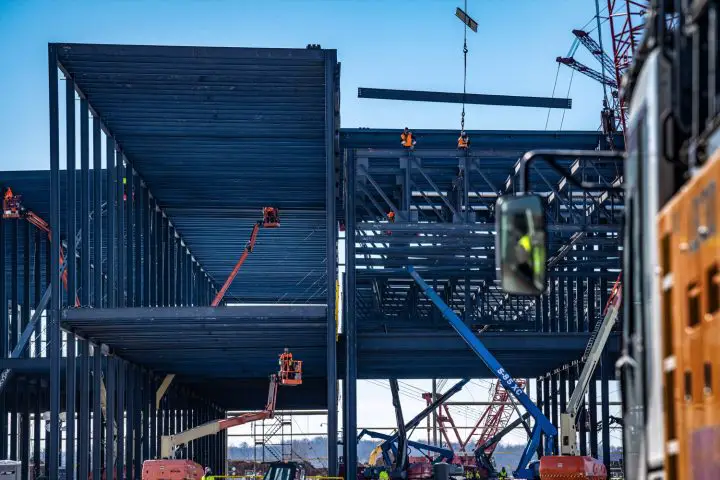 Meanwhile, Kentucky's plan to mandate NACS for all charging stations went into effect last week. Like the Texas plan, Kentucky will only fund charging companies that build NACS into future stations. The plan would also require charging companies to install CCS plugs at future stations as well, which is a federal requirement that Tesla itself has to follow if it wants funding for Supercharger construction. Like Texas, Kentucky will also host a major manufacturing site, which will be key to future Ford EV production. That campus is BlueOval SK Battery Park, which is currently being constructed with a 2025 targeting opening date. Its sister site in Tennessee, BlueOval City, will produce the next-generation Ford F-150 Lightning.
We'll have more on the Ford EV pivot soon, so subscribe to Ford Authority for comprehensive Ford news updates.