Thus far, it's been a bit of an up and down season for The Blue Oval's World Rally Championship (WRC) team, M-Sport Ford. The outfit scored a fifth place finish at Monte Carlo, claimed victory in Sweden, stumbled a bit to ninth overall in Mexico, earned second place in Croatia, took home a fourth-place finish in Portugal, and rebounded from some rain-related issues in Italy to earn a second-place finish, keeping driver Ott Tänak in third place in the championship standings. Now, the M-Sport Ford team has its sights set on its next challenge – Rally Estonia in Northern Europe.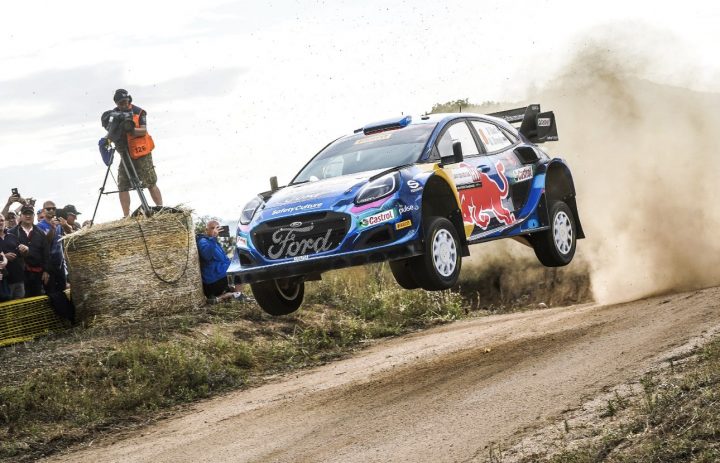 Rally Estonia just joined the WRC circuit back in 2020, but Tänak, for one, is quite familiar with the circuit after having scored four total victories there, both in WRC and other series. M-Sport is no doubt hoping that this experience will pay dividends, particularly as the rally racing series heads back to smooth pavement after dealing with more unpredictable gravel surfaces over the past two outings with both Tänak and Pierre Louis-Loubet behind the wheel.
However, with Rally Estonia and Rally Finland sitting back-to-back on the calendar, there's no time for M-Sport to bring its racers back to the UK in between the two races, meaning that it will need to rebuild those vehicles on the go and further complicating pre- and post-event preparations. However, the team already completed pre-race testing last week, and is currently analyzing that data to help prepare for this weekend's events.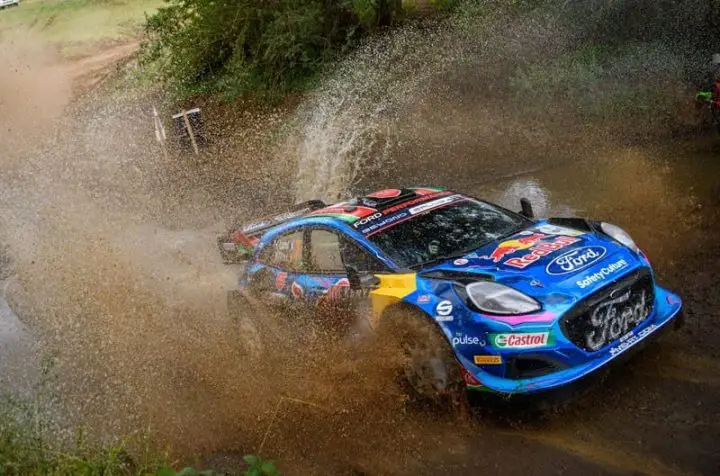 "Compared to the last event in Kenya, Estonia is a completely different challenge," said M-Sport Ford team principal Richard Millener. "It's one of the fastest events in the season, and this year one of the most important for us – the home event of Ott. We know we will have huge Estonian support over the course of the weekend. We have put a lot of effort into preparing as best as we can for the rally with the pre-event test and Lõuna-Eesti Ralli. It would be fantastic to see Ott do well at home, and that is of course the goal for the rally. I also believe Pierre will be in a strong place here, with good experience of the event over the last three years. Estonia is such a beautiful and fantastic country – I can't wait to get back there."
We'll have more on M-Sport Ford soon, so be sure and subscribe to Ford Authority for more Ford racing news and continuous Ford news coverage.