The Blue Oval recently made an agreement with Tesla to grant access to the latter's extensive Supercharger network for Ford EV owners. Ford's crosstown competitor, General Motors, also joined with Tesla, followed by Rivian and Volvo. While nothing has been set in stone yet, Hyundai is also considering taking advantage of the Supercharger network, as well as Volkswagen and Stellantis. The latest automaker to take on the North American Charging Standard (NACS) used by Tesla is Mercedes-Benz, which recently announced its adoption of the system.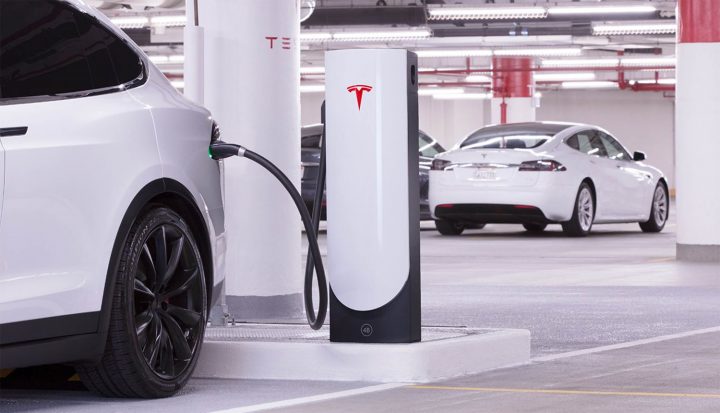 In doing so, Mercedes-Benz EVs gain access to more than 12,000 Supercharger stations in North America. The automaker will incorporate NACS technology into its EV lineup starting in 2025, while access to current EV owners will open in 2024, although as with Ford EV charging, an adapter will be required to use Tesla's stations for its current generation electric vehicles. These will be made available to interested customers by the automaker. This announced makes Mercedes-Benz the first German manufacturer to adopt NACS.
In addition, Mercedes-Benz will expand its own charging network, establishing over 2,000 Charging Hubs in North America, Europe, China and a handful of other important markets by 2030. These Charging Hubs will accommodate Ford EV charging, along with vehicles from other makes.
"To accelerate the shift to electric vehicles, we are dedicated to elevating the entire EV-experience for our customers – including fast, convenient, and reliable charging solutions wherever their Mercedes-Benz takes them," said Ola Källenius, Chairman of the Board of Management Mercedes-Benz Group.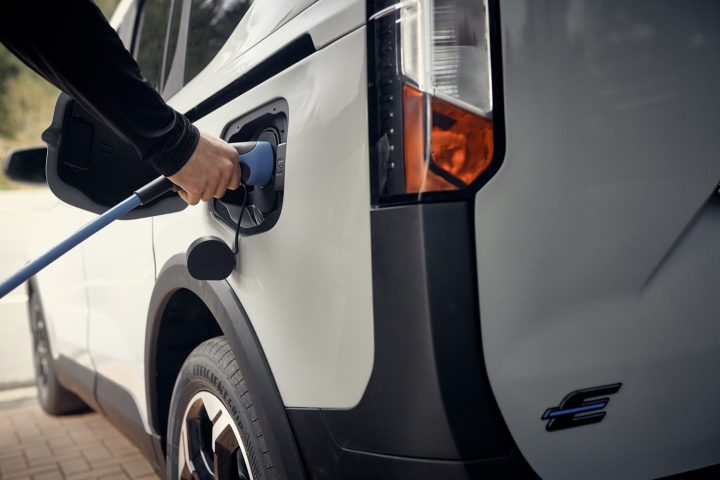 In order to streamline the process of adopting NACS, like Mercedes-Benz, The Blue Oval will have NACS adapters available to Ford EV owners so current generation owners take advantage of the Tesla Supercharger network. Moving forward, Ford EVs won't need an adapter in order to use these charging stations, however, as second-gen battery electric models will be shipped with the necessary hardware straight from the factory.
We'll have more on this soon, so be sure and subscribe to Ford Authority for continuous Ford news coverage.