This past Tuesday, the Ford Kansas City Assembly plant in Claycomo, Missouri – which builds the Ford F-150 and Ford Transit – was evacuated after a man claiming to be an employee at the plant called FoMoCo's safety and risk management team to say he was disgruntled, barricaded in a bathroom at the facility, and armed with explosives, a rifle, and a handgun. Ford evacuated the plant while Clay County deputies, Kansas City and Claycomo Police, and the FBI responded to the call, only to come up empty handed. However, mere hours later, police took the suspect into custody, and now, we know the motivation behind this threatening call, thanks to a new report from the Kansas City Star.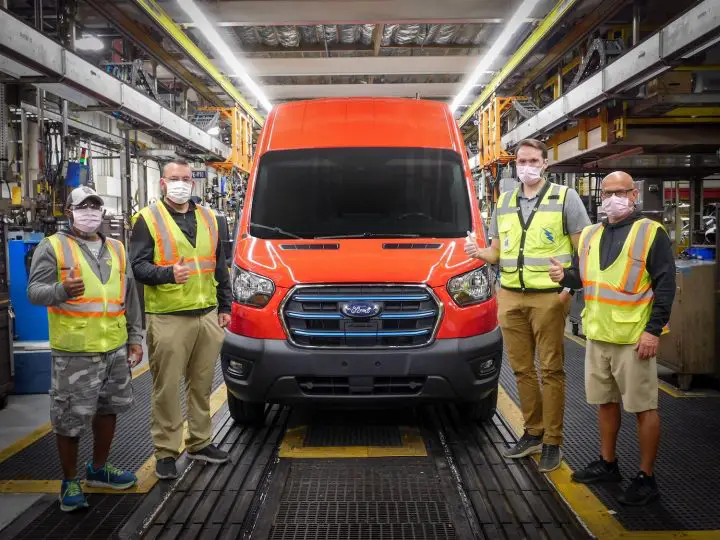 The person that placed the call is 19-year-old Zachariah Peterson, of Independence, Missouri, who threatened to "start shooting" people at the Ford F-150 plant if the automaker didn't evacuate the 2,200 or so employees that were on duty at the time. However, as it turns out, Peterson didn't make the call because he was a disgruntled worker at the plant, nor did he have any grievance with the company or any workers there – rather, he simply wanted to ensure that his friend that does work at the Kansas City plant got the night off.
Peterson – who claimed to be in possession of a handgun, an AK-47, three magazines, and a pound of C4 explosives – has now been changed with making a terrorist threat – a Class D felony that carries a maximum penalty of seven years in prison and a $10,000 fine. He told police that he downloaded an app on his smartphone that allowed him to conceal his phone number, which made it more difficult to trace at the onset of the investigation. Around 100 members of law enforcement responded to the call, spending hours clearing the plant and tracking the culprit down.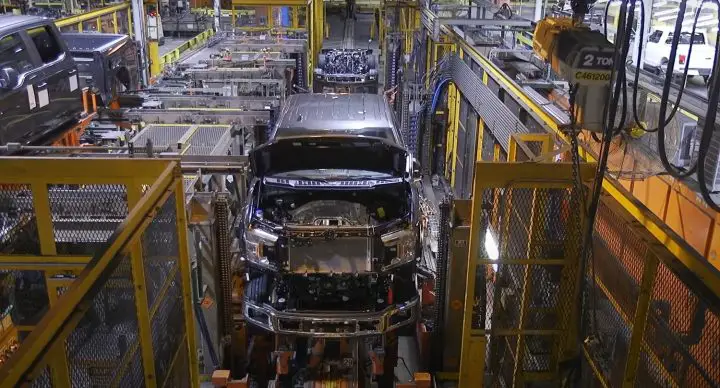 "This hoax created a huge strain on law enforcement – not to mention the financial loss that Ford suffered from shutting down production," said Clay County Sheriff Will Akin. "When someone makes a call like this, it pulls law enforcement officers away from their duties keeping our community safe: In Clay County, we treat this type of crime with the seriousness it deserves."
We'll have more on this situation soon, so be sure and subscribe to Ford Authority for 24/7 Ford news coverage.