As both used and new vehicle prices have soared to new record highs over the past few years, so have the monthly payments that customers choosing to finance have been dishing out. Last October, in fact, 25 percent of Ford customers were paying at least $1,000 per month, while the entire industry set a new record high of 15.7 percent in Q4 2022. Even as prices began to cool off in the first part of the year, the average auto loan continued to climb, reaching a new record high of $730 in Q1 2023, which has played a big role in declining satisfaction among new car buyers. Now, new data from Edmunds shows that those same new car buyers paid even more in Q2.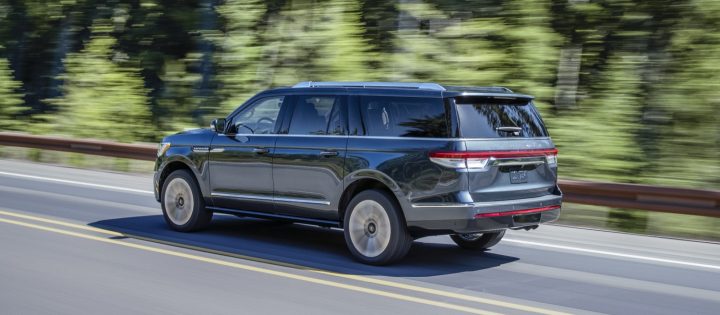 Thanks largely to rising interest rates, new car buyers paid $733 per month for their finance payment on average in the second quarter of the year, which is up slightly from Q1's record-setting performance. The percentage of customers who paid more than $1,000 per month also grew, from 16.8 percent in Q1 to 17.1 percent in Q2 – another new record. Looking further back, average monthly car payments stood at $678 in Q2 2022, while just 4.3 percent of customers had a payment of more than $1,000 in Q2 of 2019.
Edmunds blames much of this rise on the average annual percentage rate (APR), which grew by a tenth of a percentage point from 7.0 percent in Q1 to to 7.1 percent in Q2 – the highest we've seen since Q4 of 2007 – and significantly more than Q2 2022, when the APR was just 5.0 percent.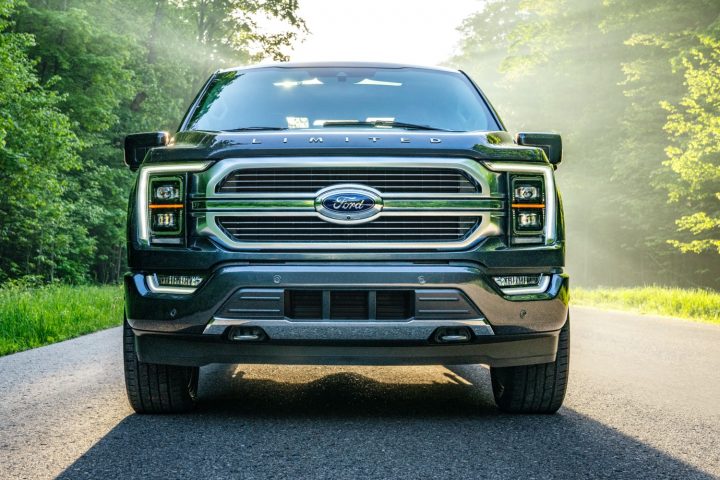 "The double whammy of relentlessly high vehicle pricing and daunting borrowing costs is presenting significant challenges for shoppers in today's car market," said Ivan Drury, Edmunds' director of insights. "The Federal Reserve's recent pause in interest rate hikes unfortunately didn't offer much relief for consumers, and hints at further raises later this year mean auto loan rates could even continue to increase."
We'll have more on the state of vehicle financing soon, so be sure and subscribe to Ford Authority for comprehensive Ford news coverage.