New Ford inventory levels have remained at or near record low levels for the past several years, a direct result of supply chain issues and other complications stemming from the pandemic. In fact, new Ford inventory stood at just a 19 days' supply as of Q3 2022, though that number swelled to 70 days in December as constraints began to ease. Now, new vehicle inventory in general continues to improve, with all-electric vehicles actually surpassing ICE models in that regard – which doesn't concern Blue Oval brass, it seems. Regardless, in terms of overall new Ford inventory levels, those have improved in recent months as well, according to new data from Cox Automotive.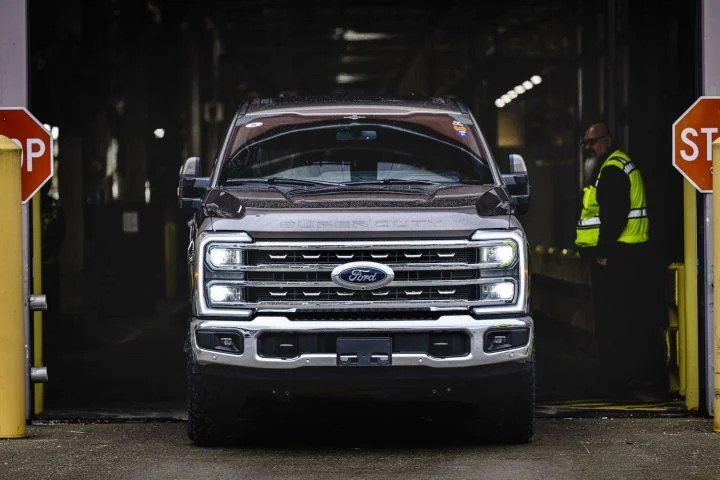 New Ford inventory levels swelled to a 75 days' supply in June, which was the 11th most in the industry, behind only Jaguar, Lincoln, Infiniti, Buick, Ram, Chrysler, Dodge, Audi, Mini, and Jeep. Ford also had more inventory at the conclusion of last month than Genesis, Mercedes-Benz, GMC, Porsche, Mitsubishi, Nissan, Acura, Mazda, Chevy, Land Rover, Hyundai, Volkswagen, Cadillac, Subaru, BMW, Lexus, Kia, Honda, and Toyota.
While Jaguar, Lincoln, Infiniti, and Buick all had more than 100 days' supply of inventory at the end of June, Toyota, Honda, and Kia finished the month with around a 30 days' supply, which paints a sharp contrast between these brands. In terms of segments, high-end luxury cars and EVs had the highest inventory levels, while small and mid-size cars were at the bottom of the heap.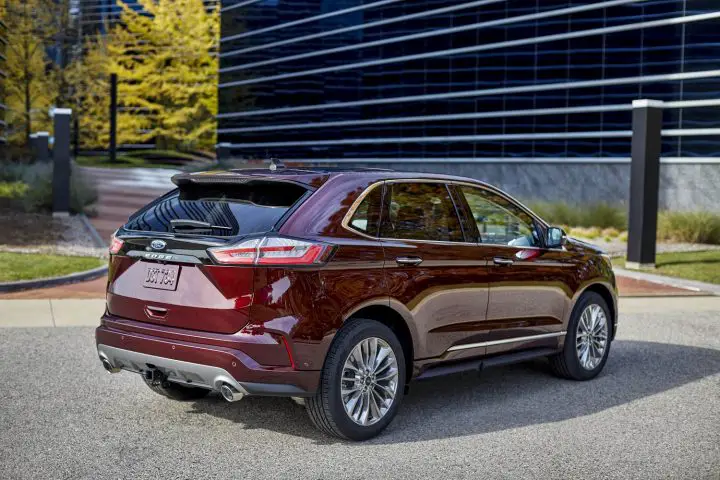 In terms of price ranges, the $50,000-$60,000 segment closed out June with the highest inventory levels with 72 days' supply, followed by the $60,000-$80,000 category at 71 days' supply, and the $80,000-plus segment at 62 days' supply. The lower-price segments had the lowest inventory, with the under $20,000 group at a mere 31 days' supply
We'll have more on the state of new vehicle inventory soon, so be sure and subscribe to Ford Authority for comprehensive Ford news coverage.