Following Ford's agreement with Tesla that will give owners of current and future Blue Oval EVs access to the company's Supercharger network, a host of other automakers have either followed suit or at least admitted that they're considering such a move as well. That list currently includes Volvo, General Motors, Mercedes-Benz, Rivian, Stellantis, Volkswagen, and Hyundai, as well as third-party charging providers such as Electrify America, FreeWire, and EVgo. Now, shortly after SAE International announced that it will standardize the North American Charging Standard (NACS) connector used by the Tesla Supercharger network, Nissan has become the next automaker to adopt this particular format.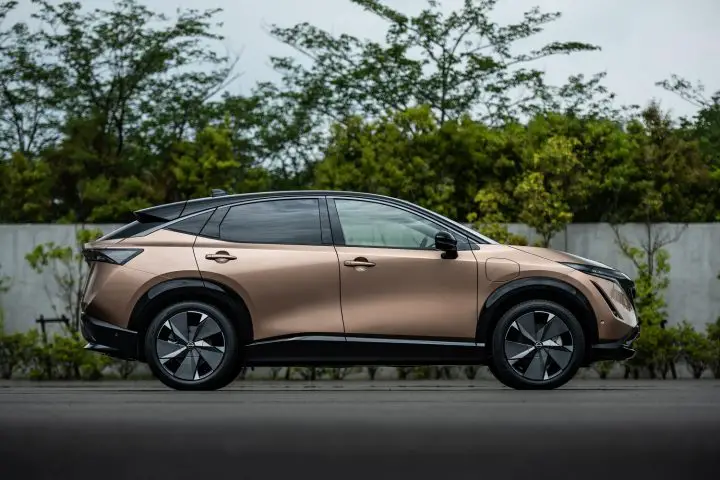 Nissan has announced that it too has reached an agreement with Tesla that will result in the automaker adopting the North American Charging Standard beginning in 2025. That makes it the first Japanese automaker to do so, and will soon grant owners of the Ariya and future EV models access to the Supercharger network.
Starting in 2025, Nissan will begin selling NACS equipped EVs in the U.S. and Canada, but next year, the automaker will also provide an NACS charging adapter for existing Ariya models, which are currently equipped with the Combined Charging System 1 port (CCS1) for DC fast charging purposes. Nissan intends to achieve a 40 percent EV mix in its North American sales by 2030, and it will soon build two new all-electric models at its plant in Canton, Mississippi, beginning in late 2025.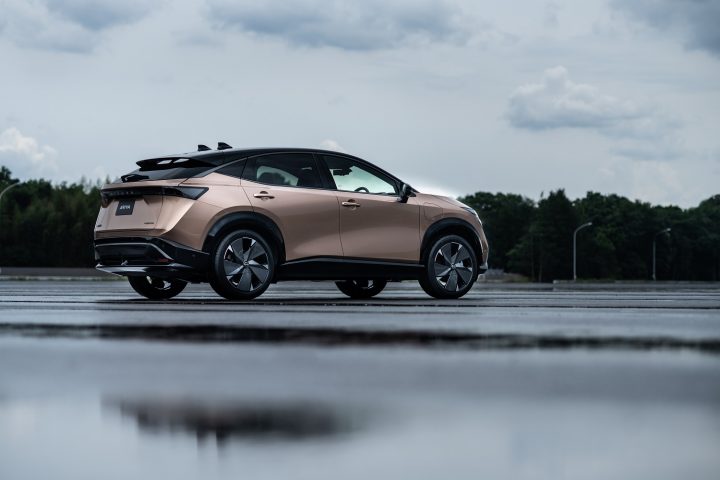 "Adopting the NACS standard underlines Nissan's commitment to making electric mobility even more accessible as we follow our Ambition 2030 long-term vision of greater electrification," said Jérémie Papin, chairperson, Nissan Americas. "We are happy to provide access to thousands more fast chargers for Nissan EV drivers, adding confidence and convenience when planning long-distance journeys."
We'll have more on the shift toward NACS soon, so be sure and subscribe to Ford Authority for 24/7 Ford news coverage.