Following multiple price increases after its initial launch, the Ford F-150 Lightning suddenly lost its position as a bargain among EV pickups – at least the entry-level Pro, which launched with a sub-$40k MSRP but soon swelled to nearly $60k – causing many reservation/order holders to bail. With even Tesla CEO Elon Musk stating that the Ford F-150 Lightning was too expensive in its current form and inventory swelling, a little relief came in the form of some massive price cuts across the lineup that were just announced last week, as well as the EV pickup's first-ever factory rebate and another, $1,500 incentive. Thing is, this round of price cuts doesn't apply to trucks that have already been invoiced, so FoMoCo is giving those models a fairly big discount to compensate, according to a dealer letter recently seen by CarsDirect.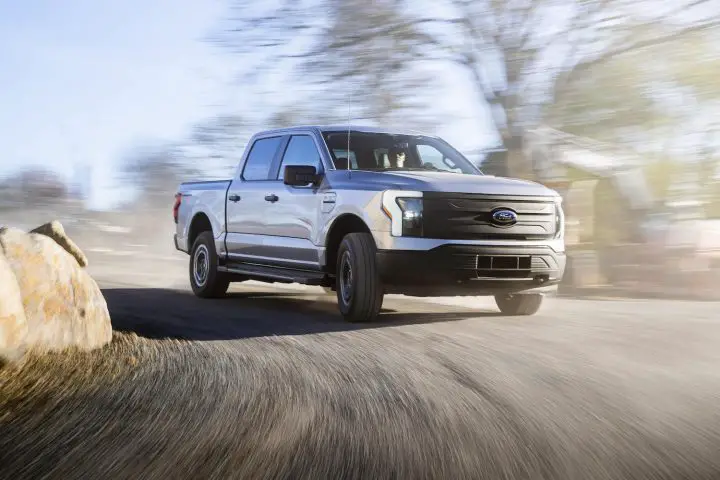 This new discount – officially known as 2023-Model Lightning VIN-Specific Bonus Cash – is, as the name suggests, VIN-specific, which means that interested customers will need to check with their dealers to see if a Ford F-150 Lightning on the lot is eligible. However, the discounts essentially mirror those offered as part of the most recent price cut, making them worth seeking out for those that may not want to wait to order or take delivery of an EV pickup.
As a matter of fact, these new discounts are ever so slightly better than what Ford is offering in conjunction with its recent price cuts – at least, $21 more across the board. That means discounts of $10,000 for the base Pro, $9,500 for the XLT with the 311A equipment group, $8,500 for the XLT 312A Standard Range, $8,900 for the XLT 312A Extended Range, $7,000 for the Lariat 510A, $8,500 for the Lariat 511A, and $6,100 for the range-topping Platinum.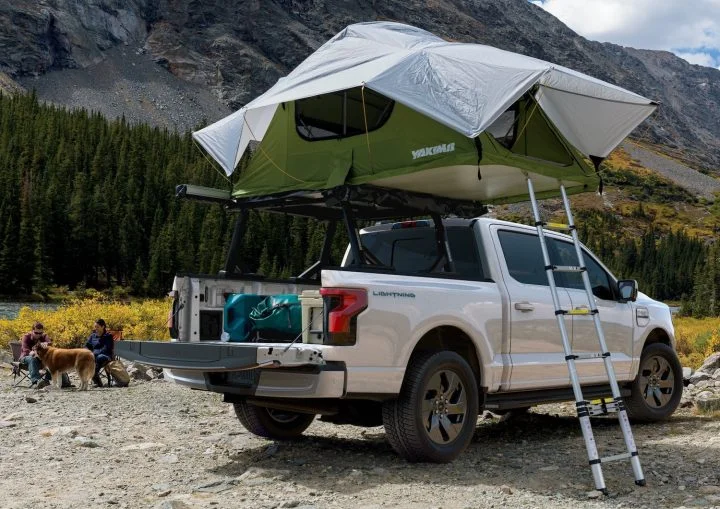 These discounts are available on trucks sold between July 19th and October 2nd, which gives interested customers some time to track one down – and potentially save big money compared to those that purchased one just a few weeks ago.
We'll have more on the Ford F-150 Lightning soon, so be sure and subscribe to Ford Authority for the latest Ford F-Series news, Ford F-150 news, F-150 Lightning news, and non-stop Ford news coverage.