Ott Tänak and Pierre Louis-Loubet wheeled the M-Sport Ford Puma Rally1 Hybrid at Rally Estonia on July 22nd through 23rd, 2023, and to say that the outing was tough would be an understatement as the duo tackled the tough Estonian terrain.
The M-Sport Ford teams headed into the weekend with high hopes that their familiarity with the course would prove useful to their performance, but were forced to overcome an early penalty resulting from an engine change before the event started. A five-minute penalty was dealt to the team, putting Tänak and codriver Martin Järveoja on a mission to make up time and get back to the top of the board. Tänak would go on to claim a total of six stage wins, and was fastest in the opening stage of the race. Despite the five-minute penalty, Tänak's performance was enough to propel M-Sport to a top-10 finish, taking eighth place overall.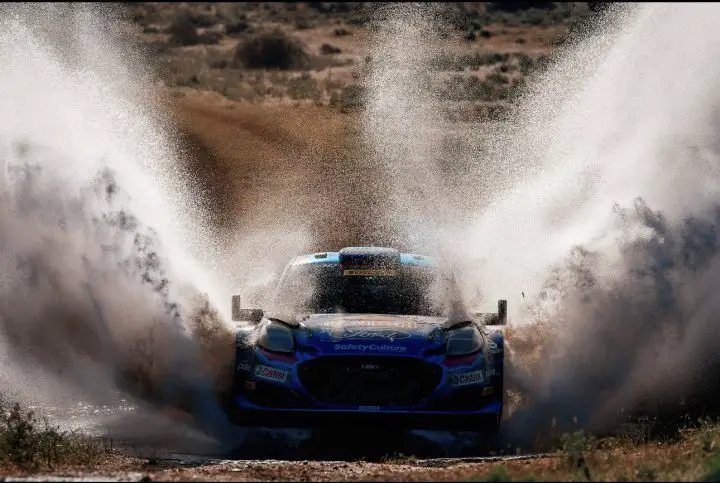 "Reaching the top eight was the target, and we achieved that," Tänak said. "I would say our strength came from the small rally we did in Estonia last week, we were already in a high speed rhythm compared to everyone else. It was clear to see how our one-day rally experience before made our speed better. But it was a fun weekend and we've had a nice experience with the fans."
Louis-Loubet, meanwhile, kept a consistent pace throughout the weekend, and managed to hold down sixth place in a tight race. He fended off a hard-charging Takamoto Katsuta in the final stage, beating him by 0.4 seconds.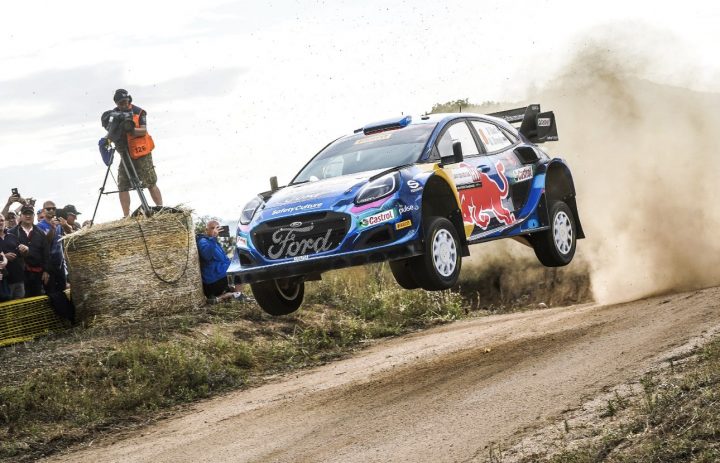 "I think in general we can be happy about our pace, especially when you compare to last year," Louis-Loubet said. "We made some good steps, and some stages we were very close to Ott, and I know Ott is using the full potential of the car. For me it's a very good comparison, he's the best kind of driver on these rallies."