Following a multi-year search and a change of mind from Porsche, Ford wound up choosing Red Bull as its partner for a return to Formula 1 racing early this year. This pending partnership will see The Blue Oval develop power units for the Oracle Red Bull F1 team, while also collaborating with drivers, to boot. In addition to helping Ford take advantage of the sport's incredible global popularity, this partnership will also aid in developing electrified powertrains for road-going vehicles, all without taking anything away from its other motorsports efforts. And, according to Red Bull Racing principal Christian Horner, Ford EV tech is already playing a big role in this new partnership as well, as he recently explained to Motorsport.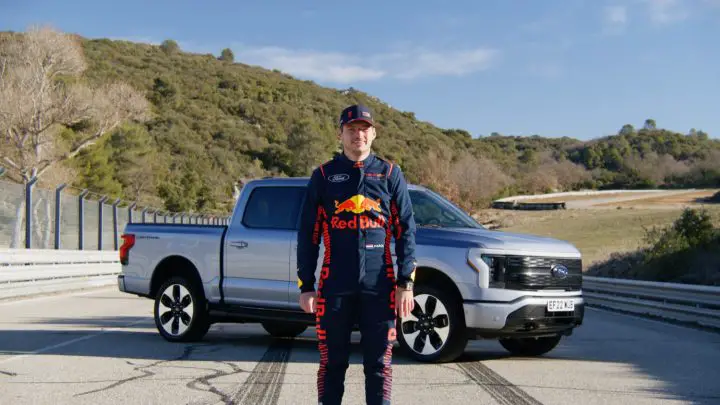 "I think that where they bring a lot of interesting knowledge is the investment they're making in their electrification and cell technology," Horner said. "Combustion is niche to F1. But I really think on the electrical side we're meeting with the Ford guys on a weekly basis, and seeing some really interesting developments."
"I think as our relationship develops from a technology perspective, they're bringing more and more to the table, which is really quite interesting. So it's been a really positive interaction. They're not trying to tell us how to run our business or, they're not involved from a shareholding perspective. And it's been a very, very conducive relationship so far."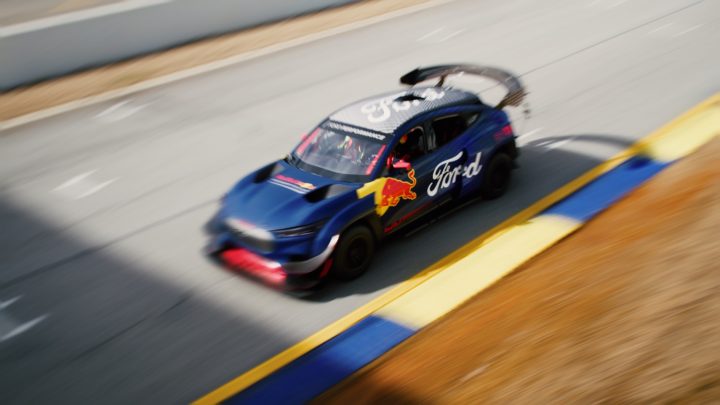 Horner noted that FoMoCo isn't interfering with Red Bull's operations thus far, and has been rather welcoming to the outfit's Milton Keynes-based engineering team, too. With Ford backing the development of this under-development power unit, the two entities are able to share the associated costs, as well as reap the potential rewards when Red Bull begins utilizing Blue Oval power units in the 2026 season.
We'll have more on Ford's return to F1 soon, so sure and subscribe to Ford Authority for more Ford motorsports news and 24/7 Ford news coverage.