Richard Parry-Jones – a former Ford engineer who is often credited with helping the company transition into an automaker that sells dynamic passenger cars and is referred to by many as the "CEO" of driving dynamics – sadly passed away back in April 2021 as a result of a tractor accident on his farm in Wales. Parry-Jones led the development of the first-generation Ford Mondeo, the first-ever Focus, and the Ka and Puma, cementing his status as the guru of chassis tuning. As such, it's no surprise that The Blue Oval chose to honor the legendary engineer by renaming its Lommel Proving Ground in Belgium the "Richard Parry-Jones Appraisal Center." Now, Parry-Jones is being honored by the Institution of Mechanical Engineers' Automobile Division, too.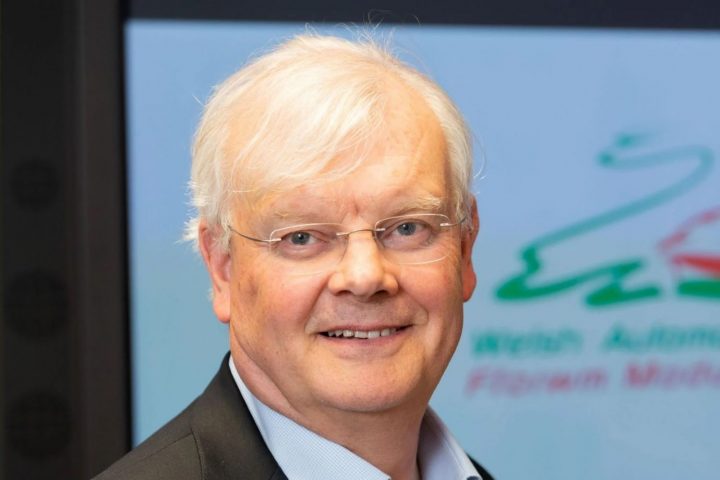 That institution just revealed the Richard Parry-Jones Memorial Medal, which will recognize outstanding technical achievement in automotive engineering. The medal was revealed by Automobile Division Chair Andrew Fraser at an event at the entity's headquarters in Westminster, with IMechE President Giles Hartill, Chair of Ford Britain Tim Slatter, and Chair of the UK Automotive Council, Dr Graham Hoare, in attendance. Applications for the medal are open now through September 30th, 2023.
Parry-Jones was a Fellow of the Institution, not to mention group vice president of global product development at Ford for nearly a decade, from 1998 until his retirement in 2007. In addition to the aforementioned models, he also had a hand in developing the Focus, Fiesta, Mondeo, Mustang, Thunderbird, F-150 and Ford GT, leaving a tremendous impact on the automotive world in general.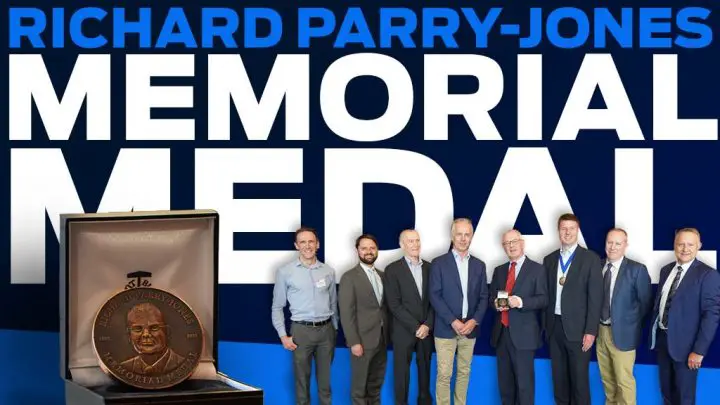 "Richard pioneered a new approach to vehicle design and changed the way we developed cars in Europe. The RPJ mindset is now found everywhere in the industry," said Tony Pixton, a former executive director at Ford and a longtime friend of Parry-Jones. "The impact Richard had on the company is difficult to measure. He personally made a big impression on me," Slatter added.
We'll have more Blue Oval news to share soon, so be sure and subscribe to Ford Authority for non-stop Ford news coverage.