After working to expand its own Blue Oval Charging Network, Ford became the first automaker to sign a deal with Tesla granting its owners access to that company's Supercharger network just a couple of months ago. Since then, FoMoCo has been joined by a host of other automakers and third-party companies including Volvo, General Motors, Mercedes-Benz, Rivian, Stellantis, Volkswagen, Hyundai, Nissan, Electrify America, FreeWire, and EVgo, while SAE International recently announced that it will standardize the North American Charging Standard (NACS) connector used by the Tesla Supercharger network, too. However, a group of seven Ford rivals are now teaming up to create their own EV charging network as well.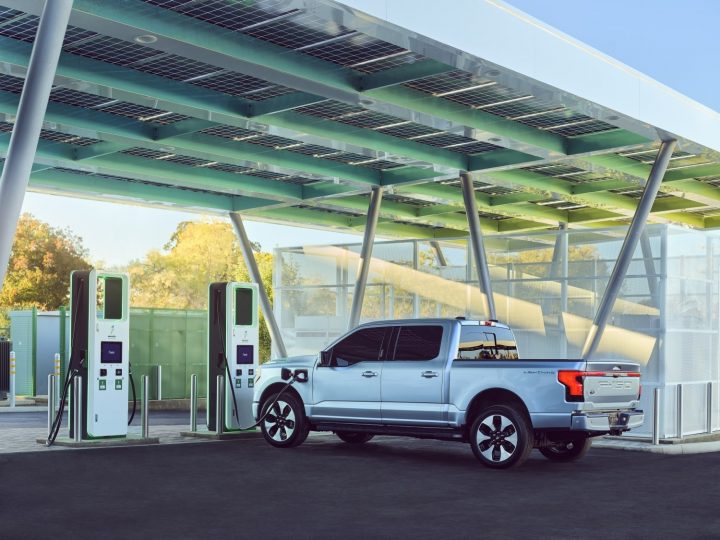 Those automakers – BMW, General Motors, Honda, Hyundai, Kia, Mercedes-Benz Group, and Stellantis – plan to establish this as-yet-unnamed EV charging network as a joint venture that aims to roughly double the number of DC fast chargers present in the U.S., currently, by adding 30,000 charge points across the country.
These chargers will be located at multiple charging stations, with 10-20 units each, which will be capable of delivering 350 kilowatts of power using both the CCS (Combined Charging System) and NACS charging standards. The new joint venture aims to use public and private funds to build out this new EV charging network, which is expected to meet or exceed the requirements of the U.S. National Electric Vehicle Infrastructure (NEVI) program.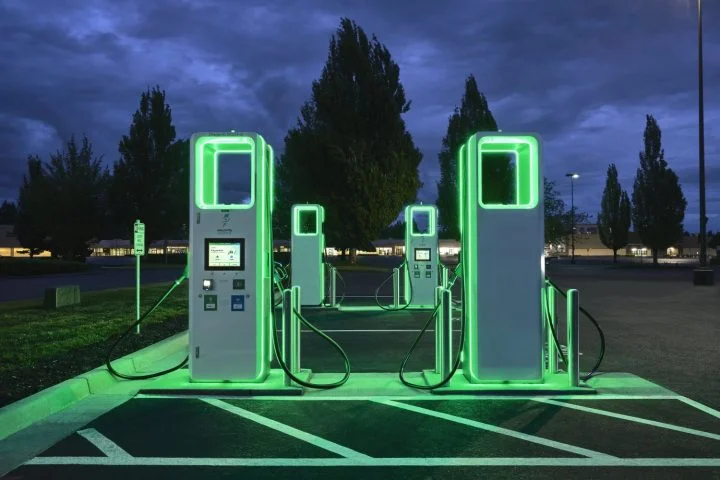 The new EV charging network joint venture is pending regulatory approval, but the group expects it to obtain that this year, with the very first stations expected to open in the U.S. in 2024, followed by Canada at an undetermined future date. Aside from being located near various amenities like restaurants and restrooms, the charging stations will also be equipped with canopies that power those chargers using renewable energy, to boot.
We'll have more on this new charging network soon, so be sure and subscribe to Ford Authority for 24/7 Ford news coverage.