As Ford Authority reported earlier today, the Kansas City Assembly plant in Claycomo, Missouri – which builds the Ford F-150 and Ford Transit – was evacuated yesterday evening following a threatening phone call. The Clay County Sheriff's Department – along with various other law enforcement agencies – responded to the threat – which came from a man claiming to be an employee at the plant who said he was barricaded in the bathroom and armed with explosives, a rifle, and a handgun – but when they got there, police were unable to find the suspect or any semblance of a threat. However, those agencies continued investigating the matter, and have now made an arrest over the incident at the Ford F-150 plant, according to KMBC News.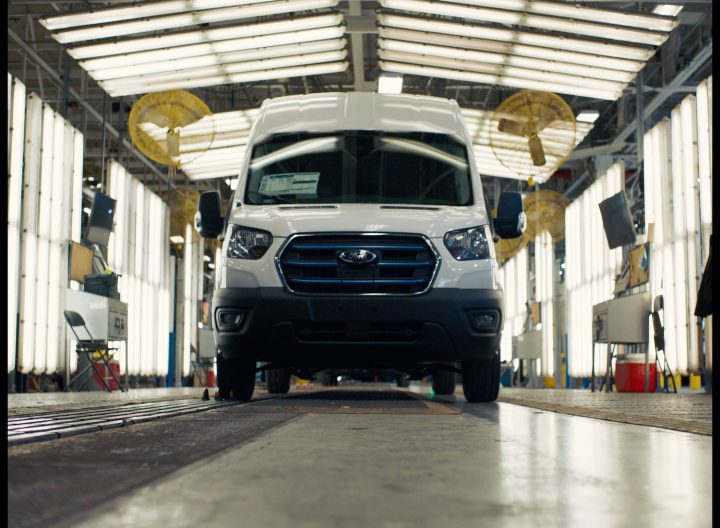 Clay County Sheriff Will Akin announced that the law enforcement agency had made an arrest regarding this incident, taking one person into custody. At the moment, it's unclear what sort of charges will be brought forth against that individual, nor have any additional details been provided. Clay County deputies, Kansas City and Claycomo Police, and the FBI are working with prosecutors to determine the appropriate charges in this particular case.
The incident began at around 5:20 p.m. Tuesday when a phone call was placed to Ford's safety and risk management team from a man who claimed to be a disgruntled employee at the Kansas City plant. That person gave a name that didn't belong to any worker at the facility, however, and police believed from the start that there was no credible threat, though they responded to the incident as if there were.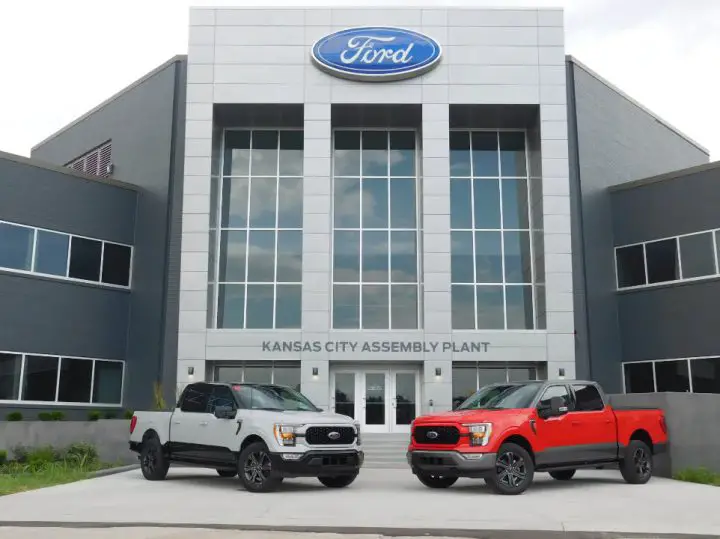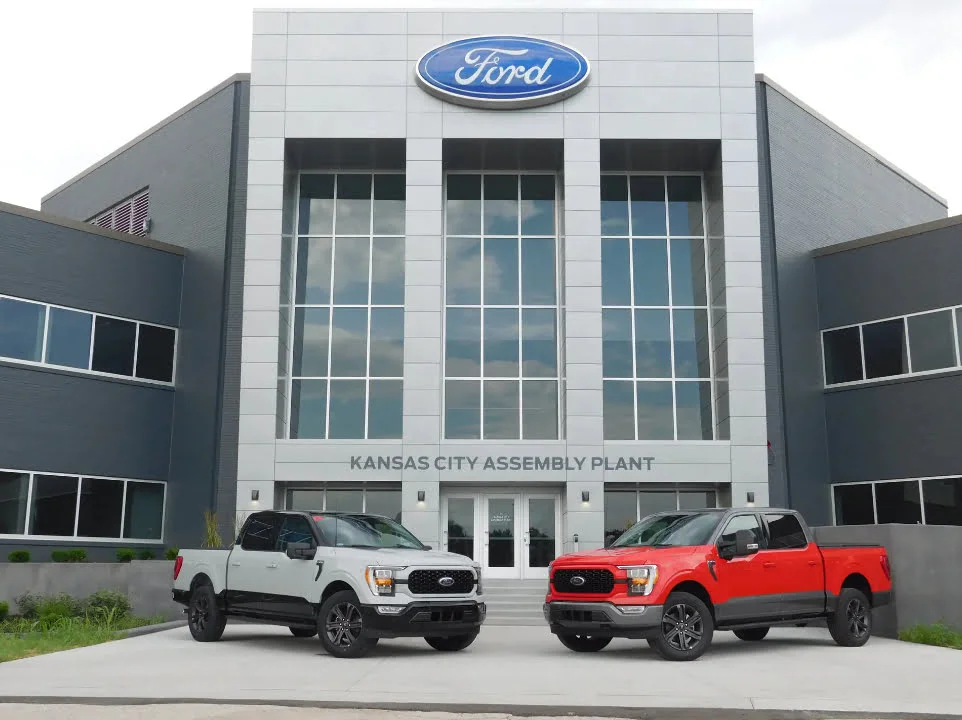 Ford proceeded to halt production and evacuate 2,500 employees from the plant, after which police cleared the facility without finding the suspect. Production resumed this morning, and no one was injured as a result of the incident.
We'll have more on this situation soon, so be sure and subscribe to Ford Authority for 24/7 Ford news coverage.