After Ford reached an agreement with Tesla that will give owners of current and future Blue Oval EVs access to the latter's Supercharger network, a host of other automakers have either followed suit or at least admitted that they're considering such a move. That list currently includes Volvo, General Motors, Mercedes-Benz, Rivian, Stellantis, Volkswagen, and Hyundai, while SAE International also recently announced that it will standardize the North American Charging Standard (NACS) connector used by the Tesla Supercharger network, too. Now, that same network has been named as the most reliable of its kind, according to Automotive News.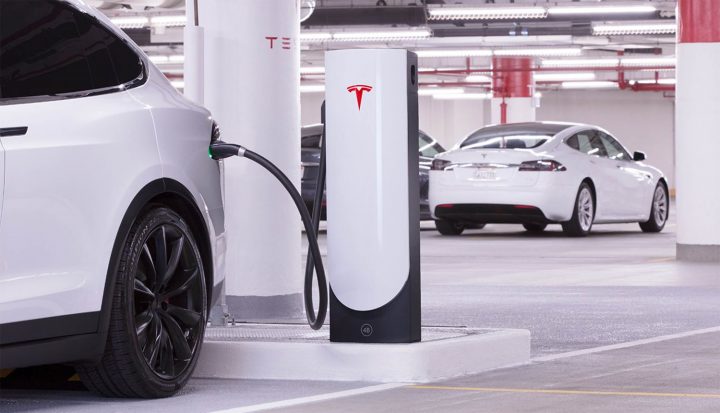 According to J.D. Power's most recent E-Vision Intelligence Report, 3.9 percent of EV owners attempting to utilize the Tesla Supercharger network in Q1 2023 were unable to do so, compared to 21.6 percent of EV owners that visited a non-Tesla charging station. According to the organization, much of this advantage stems from the fact that Tesla owns the hardware and software used by both its vehicles and chargers.
"This enables Tesla to control and test the compatibility between the vehicle hardware and software and the Supercharger hardware and software," said Elizabeth Krear, J.D. Power's vice president for EV practice. Other types of chargers from third party companies must work with "a variety of vehicles that all have evolving software updates – all adding complexity for non-Tesla charging." In addition to the fact that the Tesla Supercharger network is far more reliable than its third-party counterparts, Tesla owners also recorded the highest public charging satisfaction score of any brand with a 743 out of 1,000 possible points, compared to an overall industry average of 558.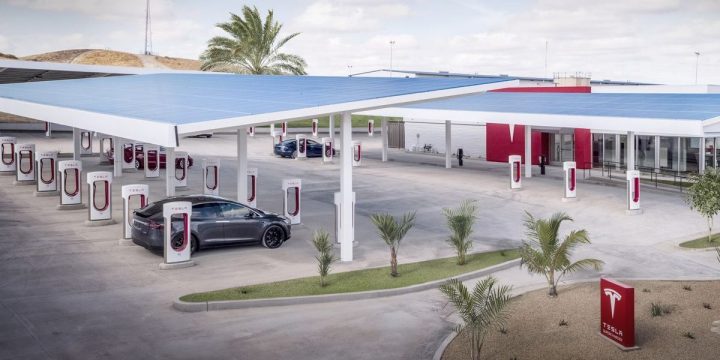 "If the Tesla user experience can be replicated for the non-Tesla EV users, then adoption of NACS by non-Tesla manufacturers could improve the overall charging experience and reliability. However, it remains to be measured," Krear said. "In the short term, opening the nation's largest fast-charging network to non-Tesla owners helps address one of the industry's biggest challenges, which is making more public fast chargers available."
We'll have more on the shift to NACS soon, so be sure and subscribe to Ford Authority for continuous Ford news coverage.