Ford's contract negotiations with the United Auto Workers (UAW) started out a bit rocky after the union released a scathing video targeted at what it calls "bloated" automotive CEO pay, and it even followed up an op-ed on the topic of employee salaries from Ford head Jim Farley with one of its own. New UAW president Shawn Fain has expressed his opinion that union-represented workers deserve better and is seeking support from the Biden Administration, while Ford is looking for production flexibility amid uncertainties surrounding future demand for electric vehicles, while both sides have expressed a desire to be transparent throughout this process. However, there's also one thing that now seems likely to happen – a pay raise for UAW workers, according to The Detroit Free Press.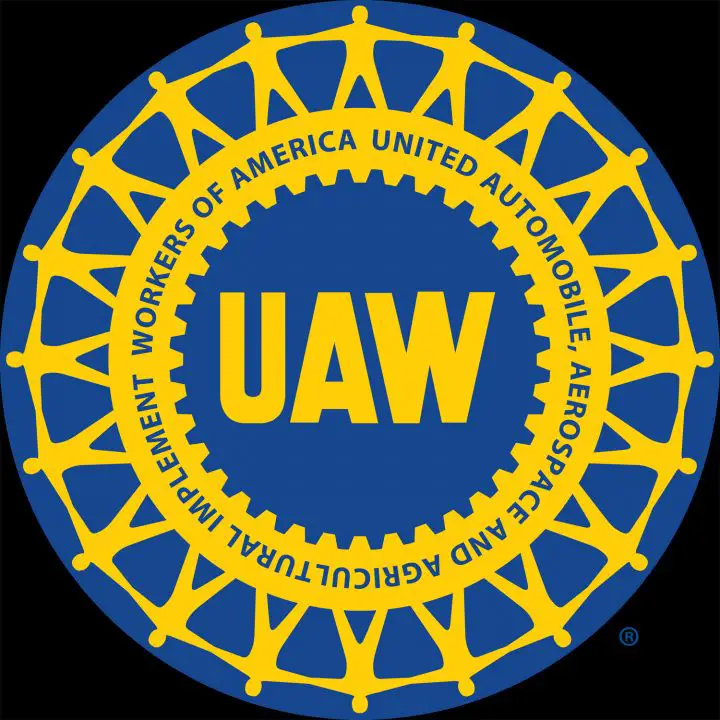 An unnamed source revealed this piece of information as the UAW continues talks with not only Ford – but also Stellantis and General Motors – ahead of the expiration of its current contract in September. While no lead automaker has been designated in these talks – something the union has traditionally done as a way to set a baseline before negotiating with the other two – General Motors is expected to offer its workers a pay increase.
While GM president Mark Reuss recently hinted at the possibility of giving the company's UAW workers a raise, saying "we believe our manufacturing employees should be recognized and rewarded and should share in the company's success," the same wasn't necessarily true of Ford CEO Jim Farley. "We've heard some claims that our wages have remained stagnant, but the truth is that over the past eight years, UAW-Ford employees have received wage increases plus annual inflation bonuses of $1,500 per year, which exceeded the cumulative compensation gains they would have experienced under a straight cost of living adjustment," Farley wrote in his recent op-ed.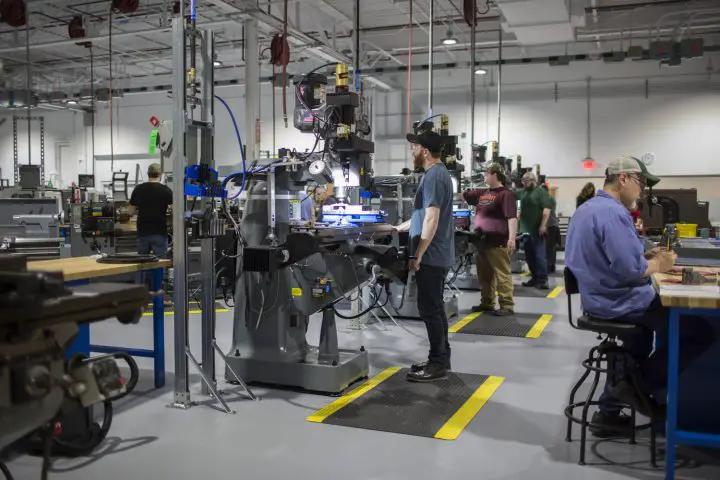 However, while GM appears willing to give its UAW workers a pay raise, it's reportedly not as enthusiastic about meeting another one of the union's demands – the return of a cost-of-living adjustment. This benefit disappeared during the recession of 2008-2009, and is one of the three main demands the UAW has revealed thus far, along with stronger job security and the end of tiered pay systems.
We'll have more on Ford's contract negotiations with the UAW soon, so be sure and subscribe to Ford Authority for 24/7 Ford news coverage.