With its current contract set to expire this September, Ford is already engaging in negotiations with the United Auto Workers (UAW) union, and new president Shawn Fain recently visited the Ford Michigan Assembly plant to kick off these discussions, too. Thus far, Fain has made it clear that the UAW intends to play hardball in these negotiations, with both the UAW and Ford CEO Jim Farley recently exchanging varying opinions on topics such as employee pay in a very public manner. The UAW intends to fight for stronger job security, the end of tiered pay systems, and the return of a cost of living adjustment, in particular, while FoMoCo has asked for greater production flexibility. During his visit to the Michigan plant, Fain also outlined the fact that he believes Blue Oval workers deserve better treatment form the company, too.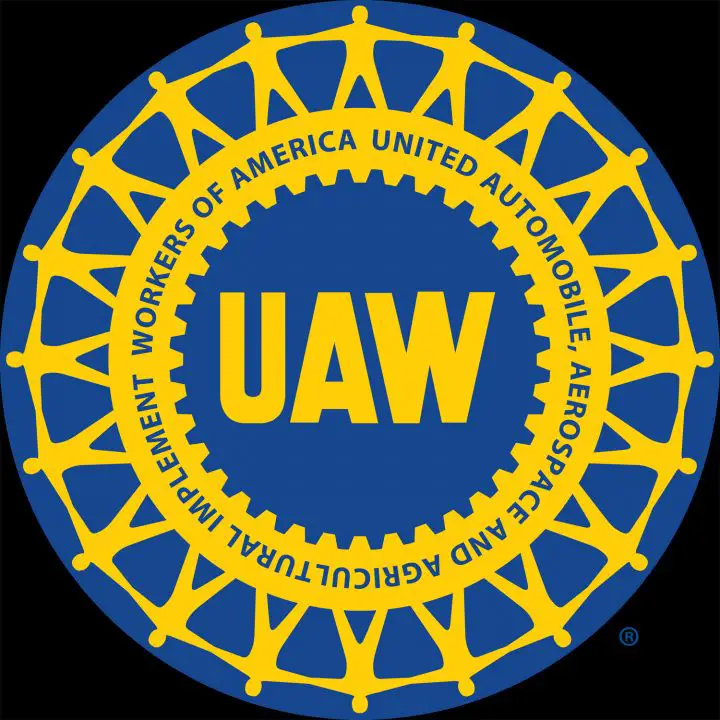 Fain kicked off his remarks by naming off the 15 Ford plants that have closed or spun off since 2003, and pointed to concessions made by union members following the recession of 2008-2009. "In 2009, the union was unfairly villainized for all that ailed the Big Three," he said. "Our members, both active and retired, made massive sacrifices, such as the suspension of COLA and job security language provisions, just to name a few. All these sacrifices bore by our members were made in an effort to help the Big Three stay afloat and remain 'competitive.'"
"For over 20 years, our members have sacrificed repeatedly, and it is unacceptable that this company has taken many of these actions during the greatest economic expansion and most profitable years in the history of the Big Three," he added. "Our members have busted their asses to deliver quality products to the consumer while their conditions have regressed, and their bodies endure wear and tear due to working seven-day schedules. The hard work of our members has generated record profits for this company and the workers deserve a commitment as our industry transitions to electric vehicles."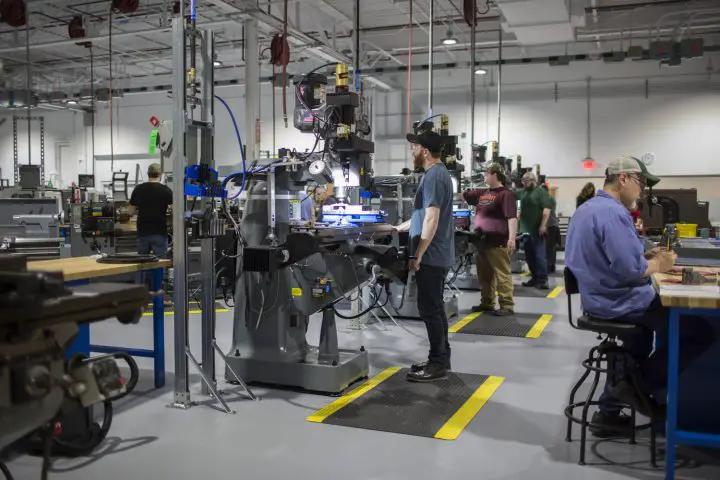 Fain then reiterated the fact that the UAW doesn't intend to back down from its list of desired outcomes from these negotiations, hinting that the two sides have precisely 62 days to come to an agreement, which is when the current contract is set to expire. "How this round of bargaining goes will hinge on whether this company is going to treat workers with the dignity that is long overdue," Fain said. "I want to be clear; we do not expect the traditional path of opening bargaining, spending a month and a half talking our demands to death. September 14th is a deadline, not a reference point, so it is in the best interest for this corporation to get down to business with our bargaining committee and get to work resolving the demands of the membership. This is the most critical set of bargaining in this company and our workers' history."
We'll have much more on Ford's contract talks with the UAW soon, so be sure and subscribe to Ford Authority for 24/7 Ford news coverage.