Ford – which has the most United Auto Workers union-represented employees of any automaker – is poised for some tough negotiations as its contract with the UAW is set to expire this September. The organization's new president Shawn Fain has promised as much, outlining his desire for stronger job security, the end of "grow-in" or tiered pay systems, and the return of a cost of living adjustment that was eliminated some years ago, along with unionizing The Blue Oval's future EV plants. A public battle between the two entities has already begun – even as Bill Ford recently noted that the UAW is not Ford's enemy – with the union releasing a scathing video claiming that CEO pay is bloated as automaker profits have soared in recent years. Last week, Jim Farley had an op-ed published that countered these claims, and now, the UAW has had its own rebuttal published by the Detroit Free Press, too.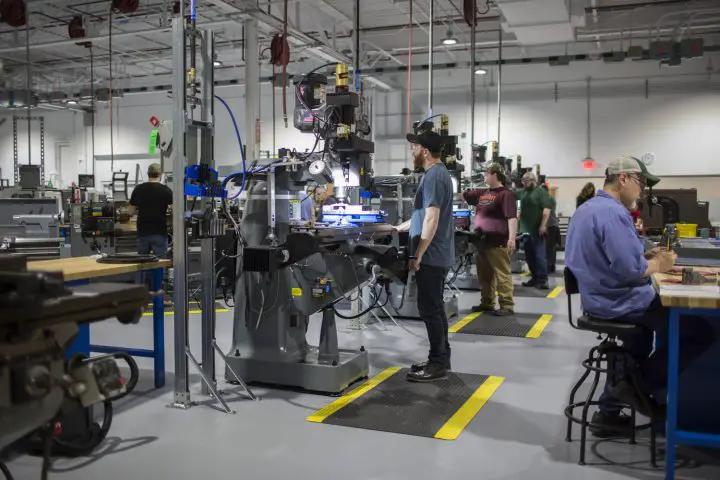 The piece – which was written by the vice president of the UAW's National Ford Department, Chuck Browning, claims that Farley's comments noting that the average Blue Oval union employee earns $112,000 a year in wages and benefits is inaccurate. "The data Farley cites is the company's labor cost – not what goes into a worker's pocket," Browning said. "It's a familiar tactic, meant to mislead the public about Ford workers' earnings, and was frequently used years ago during the financial crisis."
Browning notes that employees who were hired before 2007 worked for around a decade without receiving a pay increase, and also lost quarterly cost of living increases in 2009. After 2015, those workers have received two pay increases in each UAW contract, which Browning claims is "unfairly disproportionate to the decade of corporate profits experienced by Ford. The company has been very profitable over the last decade, to the tune of $76 billion from 2013 to 2022 in North American earnings before taxes, interest, depreciation, and amortization, as reported in public filings."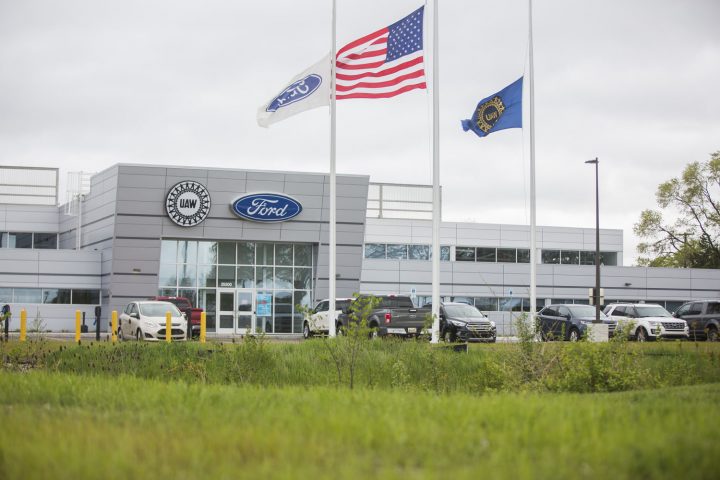 While Browning commended Farley and Ford for handing out substantial profit sharing checks, expanding health care benefits, and converting many part-time workers to full-time status, he notes that the union doesn't believe that its workers are currently being compensated in a fair manner. "We seek only the ability to earn a decent standard of living, attain job security, and the opportunity to retire with dignity while working in a safe and fair workplace," he said.
We'll have more on the ongoing negotiations between the UAW and Ford soon, so be sure and subscribe to Ford Authority for 24/7 Ford news coverage.