Over the past couple of months, the United Auto Workers (UAW) union has reached agreements with two Ford suppliers and successfully organized another, but now, it's turning its attention to the Detroit big three automakers, with contract talks set to begin later this week. However, with new president Shawn Fain at the helm, these talks don't figure to go terribly smoothly, particularly after both the UAW and Ford CEO Jim Farley recently exchanged varying opinions on topics such as employee pay in a very public manner. The UAW intends to fight for stronger job security, the end of tiered pay systems, and the return of a cost of living adjustment, which are particularly notable as automakers like Ford prepare to open a number of electric vehicle and EV battery plants. In the meantime, the union plans to visit one existing Blue Oval facility this week, according to the Detroit Free Press.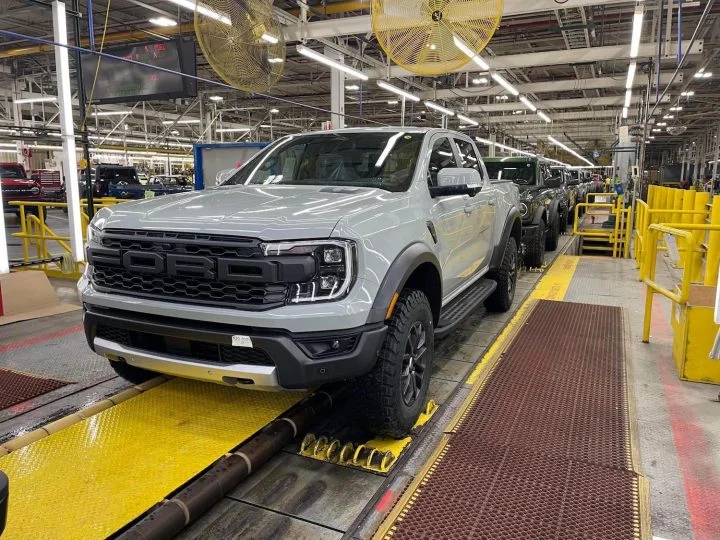 In addition to visiting Stellantis' Sterling Heights Assembly plant and General Motors' Factory Zero, the UAW will also drop by the Ford Michigan Assembly plant tomorrow, July 12th. However, while these types of visits are common as the union prepares to negotiate a new contract with automakers, there will be some changes in terms of tradition.
"I'll shake hands with the CEOs when they come to the table with a deal that reflects the needs of the workers who make this industry run," Fain said. "When the 150,000 autoworkers at Ford, GM, and Stellantis receive the respect they are due for their sacrifice in generating the historic profits of the past decade, then we can proceed with a handshake."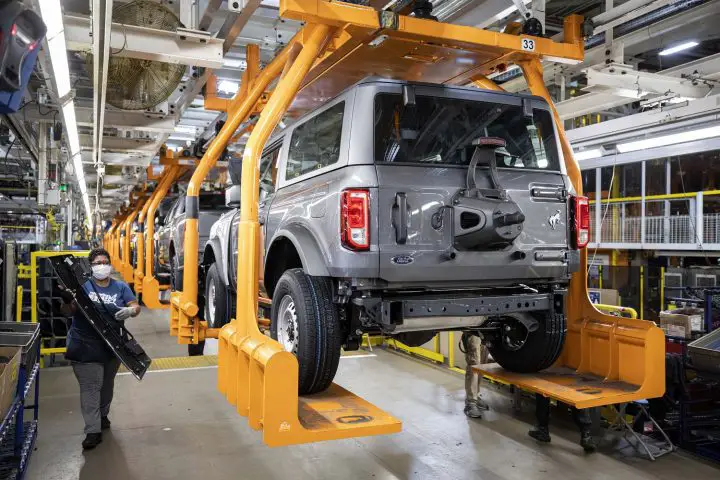 This change is particularly notable because in the past, the union has conducted this handshaking ceremony as a symbolic way to kick off the start of contract negotiations. After that, the UAW names a "lead" company and begins pattern bargaining, which sets the tone for negotiations with the other two Detroit automakers.
We'll have more on UAW contract talks soon, so be sure and subscribe to Ford Authority for non-stop Ford news coverage.