For the very first time, Ford is engaged in contract negotiations with not just one – but two different unions at the same time – the United Auto Workers (UAW) and Unifor. Thus far, the automaker isn't finding talks with the UAW, in particular, to be terribly easy, particularly after the union released a scathing video targeted at what it calls "bloated" automotive CEO pay, and even followed up an op-ed on the topic of employee salaries from Ford head Jim Farley with one of its own. New UAW president Shawn Fain recently expressed his opinion that union-represented workers deserve better, while Ford is looking for production flexibility amid uncertainties surrounding future demand for electric vehicles. Now, as it works to gain support in its negotiating efforts, the union is looking to Washington, according to Reuters.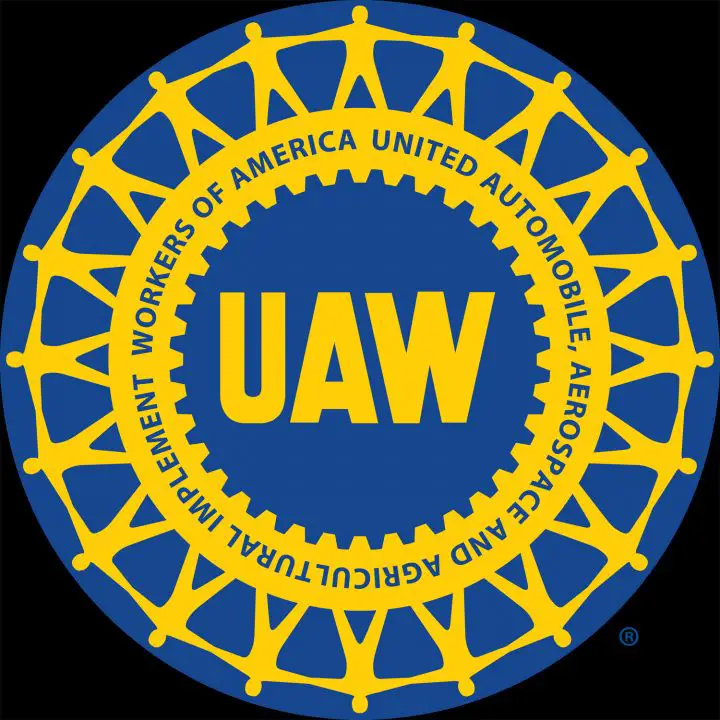 Roughly one month after it criticized the Department of Energy for giving Ford a $9.2 billion conditional loan from its Advanced Technology Vehicles Manufacturing program to help it fund construction at the automaker's future EV plants, the UAW is looking for support from the Biden administration as it seeks to hammer out a new contract with Ford, General Motors, and Stellantis, but it's also approaching this in a very different way.
Rather than simply asking for support, Fain recently revealed that the union plans to hold off on endorsing President Joe Biden's reelection campaign in an effort to pressure it into siding with the UAW, which represents around 150,000 U.S. workers between the three automakers. Fain met with Washington officials this week to make a case for the union's demands as well, using a slideshow presentation to demonstrate how wages have not kept pace with soaring inflation, while noting that Detroit big three automaker profits totaled around $250 billion in the last 10 years.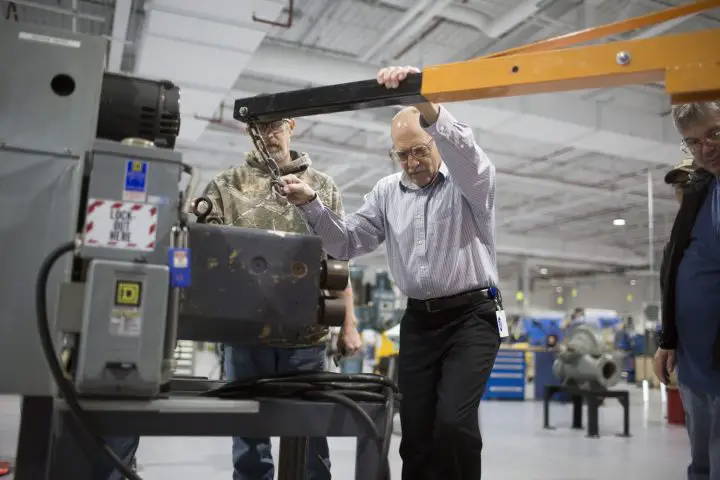 "It's a very uneven playing field right now," Fain told Reuters following the meeting. "Our workers have regressed. We've got to do better." At the same time, Fain didn't rule out a possible strike against one or all three Detroit big three automakers if the sides are unable to reach an agreement by the time the current contracts expire this September.
We'll have much more on these contract negotiations soon, so be sure and subscribe to Ford Authority for 24/7 Ford news coverage.