Fresh off reaching agreements with two of The Blue Oval's suppliers and successfully organizing another, the United Auto Workers (UAW) union is now turning its attention to the "Detroit big three" automakers, a group that includes Ford, General Motors, and Stellantis. However, with new president Shawn Fain at the helm, these talks don't figure to go terribly smoothly, particularly after both the UAW and Ford CEO Jim Farley recently exchanged varying opinions on topics such as employee pay in a very public manner. Regardless, with the current contracts between the UAW and these three automakers set to expire in September, each side is eager to begin discussing the next deal – a process that's now set to begin later this week, according to Reuters.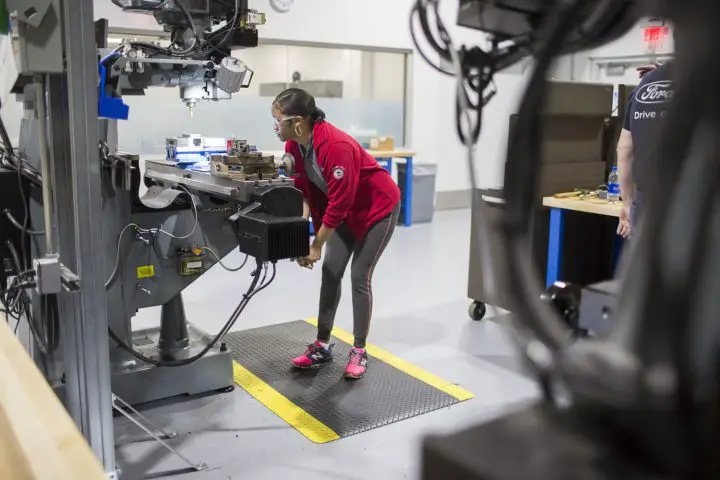 The UAW has said that it will begin discussions concerning a new contract with Stellantis on Thursday, followed by Ford one day after, on Friday, and General Motors a bit later on July 18th. Meanwhile, the Biden administration has named adviser Gene Sperling as its own "point person" for the upcoming labor talks between all of these parties.
Thus far, the UAW has made it clear that it intends to fight for stronger job security, the end of "grow-in" or tiered pay systems, and the return of a cost of living adjustment that was eliminated during the recession of 2008-2009. The topic of job security is particularly notable as automakers like Ford prepare to open a number of electric vehicle and EV battery plants, which require far less labor to build than traditional ICE vehicles and powerplants.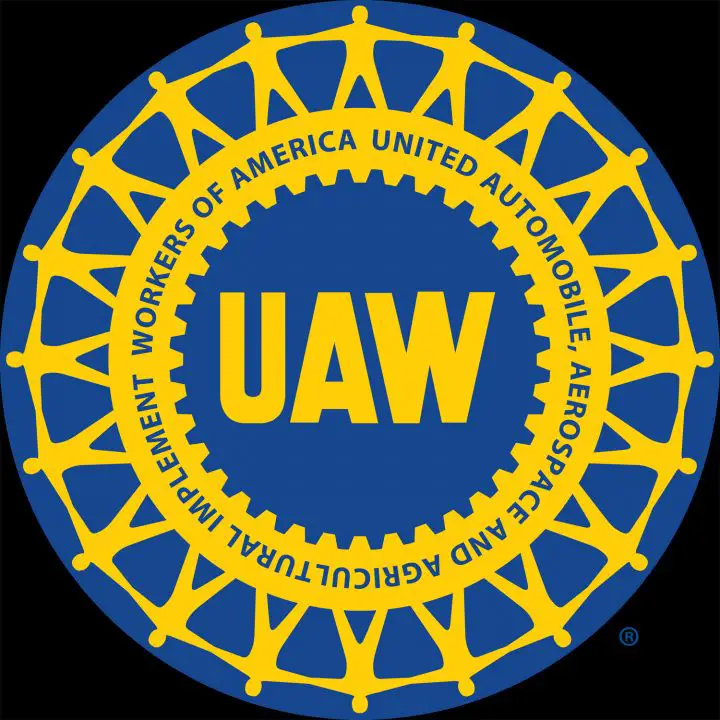 In spite of some very public posturing between the UAW and the big three Detroit automakers, Blue Oval's own Bill Ford recently stated that the union is not Ford's enemy, instead referring to those workers as extended members of the Ford family. Regardless, Fain has promised to use more aggressive tactics than his predecessors when it comes time to negotiate new contracts, so it'll be interesting to see just how long it takes for these parties to reach an agreement.
We'll have much more on these contract talks soon, so be sure and subscribe to Ford Authority for 24/7 Ford news coverage.