Ford is in the midst of spending $50 billion to significantly ramp up its electrification business with a goal of producing two million EVs globally by 2026, as well as transitioning its entire European passenger vehicle lineup to all-electric models by 2030. Thus, it makes perfect sense that The Blue Oval would support stricter emissions laws in that region, as it has done in recent months, though the UK has been a bit of a wildcard since its exit from the European Union. Just last month, Tim Slatter – chairman of Ford of Europe – suggested that the UK should simply follow the EU's lead in that regard to simplify things, but now, Prime Minster Rishi Sunak is seemingly backing down from the country's proposed 2030 ICE ban, according to Autocar.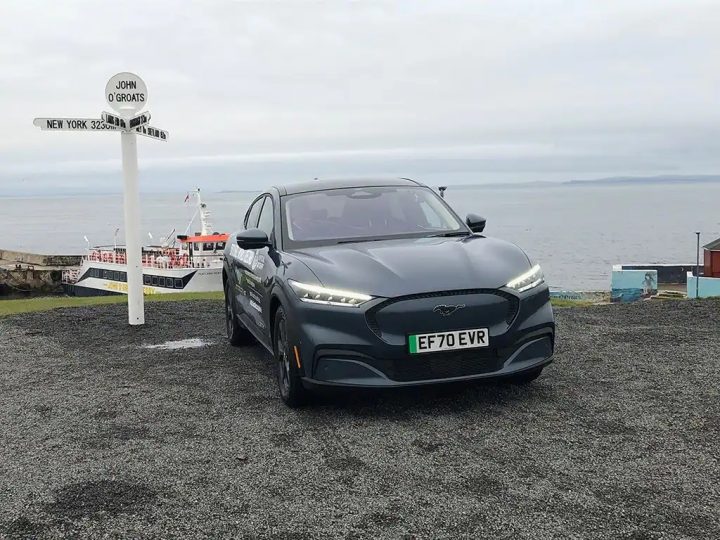 Sunak not only failed to confirm that the UK would move forward with its proposed 2030 ICE ban as planned, but also noted that any proposed legislation that would "unfairly impact the public" will be toned down. He insisted that the UK will "make progress towards net zero" but "in a proportionate and pragmatic way" that "doesn't unnecessarily give people more hassle and more costs in their lives," he added. "That's not what I'm interested in and prepared to do."
However, this sentiment clearly isn't shared with all of Sunak's political counterparts – including Michael Gove – who is the UK's Secretary of State for Levelling Up, Housing and Communities, and Minister for Intergovernmental Relations. "No, it shouldn't," Gove said when asked if blocking the sale of new ICE vehicles in 2030 would impose excessive costs on people. "We're committed to maintaining our policy of ensuring that by 2030 there are no new petrol and diesel cars being sold. I'm sure there are some people who would like to change that policy, I understand, but no, that policy remains."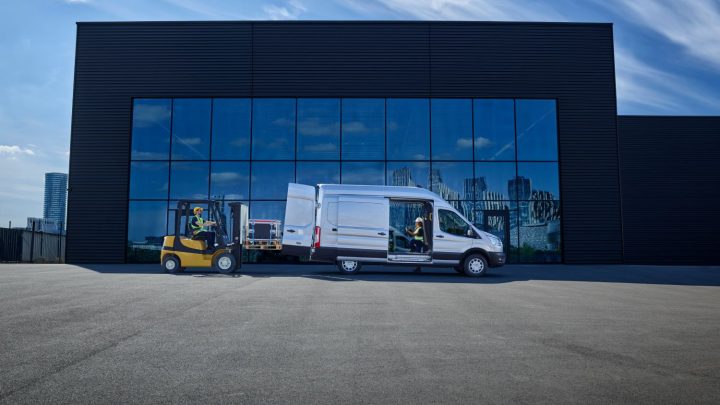 Sunak added that he remains committed to reaching net zero emissions eventually, but he also believes in exploring other clean energy sources rather than focusing only on electrification. "I think the events over the last year or two have demonstrated the importance of investing more in home-grown energy, whether that's more nuclear or offshore wind," he said. "I think that's what people want to see and that's what I'm going to deliver."
We'll have more on this proposed ICE ban soon, so be sure and subscribe to Ford Authority for 24/7 Ford news coverage.