For some time, EVs – like most new vehicles in general – were in short supply and high demand, which sent prices soaring to new recored highs for the better part of three years. However, things have changed dramatically through the first half of 2023, with average transaction pricing falling and inventory swelling as the supply chain has improved significantly. It's worth noting that EV inventory has grown at a much faster rate than the market as a whole – which Ford brass isn't worried about – but that has also led to another phenomenon – falling used EV prices, according to new data from Recurrent.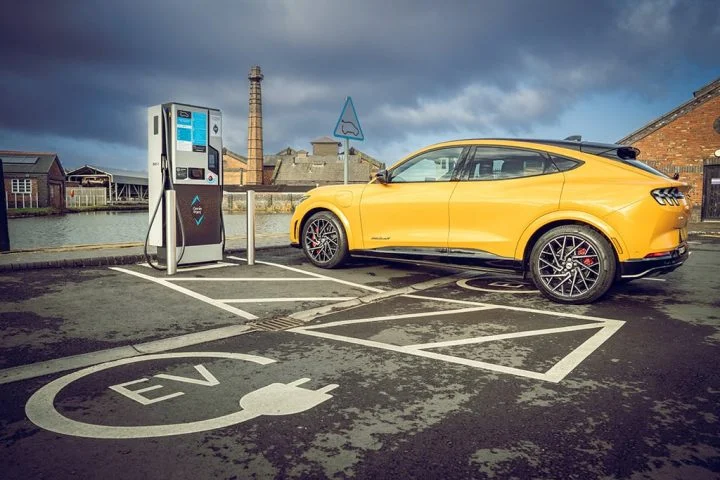 Recurrent recently released the Q3 2023 version of its quarterly Used Electric Car Prices & Market Report, which tracks trends in used electric car pricing and inventories. It found several interesting trends worth lulling over, including the fact that used EV prices have fallen 28 percent compared to July 2022, with much of that drop happening in May. In June, the overall used vehicle market wasn't immune to this, as it also saw its pricing drop by 4.2 percent, which is the second highest monthly decline in history.
As for why this is the case, Recurrent notes that new vehicles have seen multiple price cuts in recent months, which tends to trickle down to the used vehicle market in general. We must also take into account the arrival of new EV tax credits, as well as the fact that strong demand for new vehicles often softens the used market – when new vehicle inventory dwindled to record low levels, it caused a massive surge in used vehicle prices, after all. Thus, as it always does, the market appears to be in a period of correction.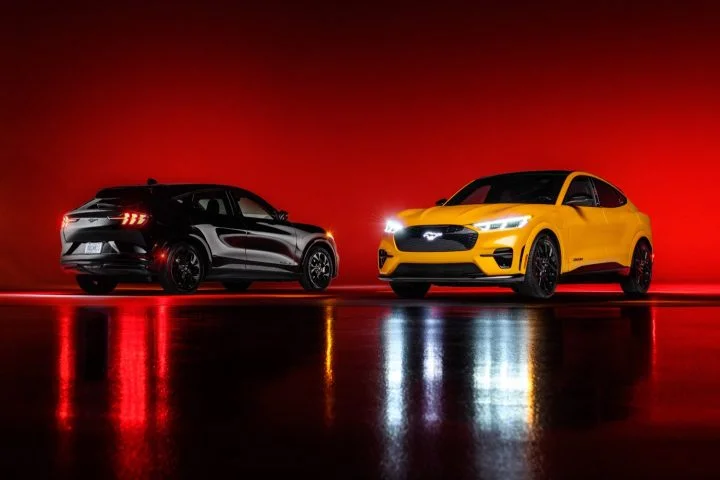 "The unusual conditions of the past two years, extreme supply constraints, and a very easy lending market, coincided with EVs becoming more mainstream," Recurrent said in its analysis. "Now, more shoppers than ever want EVs, but affordability – rather than supply – is the constraint. The market is price correcting to meet this demand."
We'll have more on the state of new and used EV prices soon, so be sure and subscribe to Ford Authority for continuous Ford news coverage.