As if things weren't bad enough after the prices of new and used vehicles soared to new record heights for the past roughly three years, the fact that the Federal Reserve has opted to also raise interest rates has made buying any sort of vehicle more expensive – unless one is paying cash, of course. Otherwise, rising interest rates have had a tremendous impact on vehicle affordability, even though the purpose of raising rates is to discourage this type of activity and slow down inflation. Yesterday, the Fed once again opted to raise interest rates – this time by 0.25 percent – but according to Cox Automotive, the automotive market may be soon returning to "normal," regardless.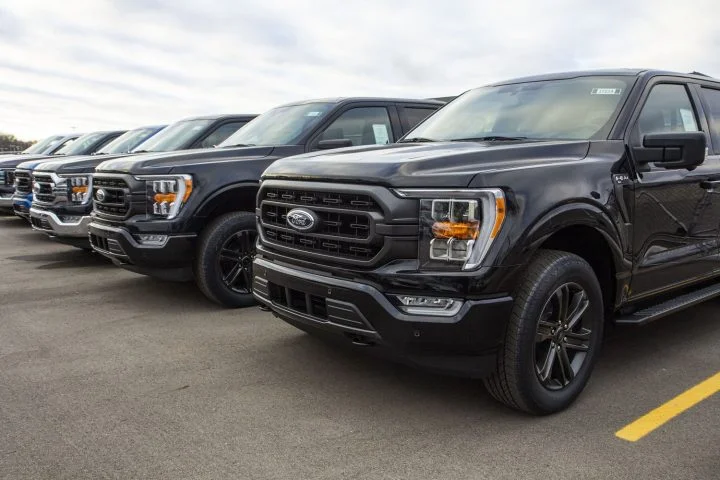 As has been the case for some time now, the Fed left open the possibility that it may make additional interest rate hikes in future months, but current conditions don't seem to warrant such a move. The supply-demand curve – at least in the automotive market – has slowly inched back toward a more even balance as supply chain shortages ease, inventory improves, all while tighter lending standards and rising interest rates have slowed down demand somewhat.
As Cox Automotive points out, rising rates have effectively priced around 5-10 percent of customers out of the market completely, particularly in terms of used vehicles. However, it believes that this past spring marked a tipping point in that regard, and it forecasts improvements in vehicle affordability moving forward, which will have an incremental effect on demand. In fact, used vehicle loan rates have already declined by around a half-point, along with prices – which have dropped around three percent since April.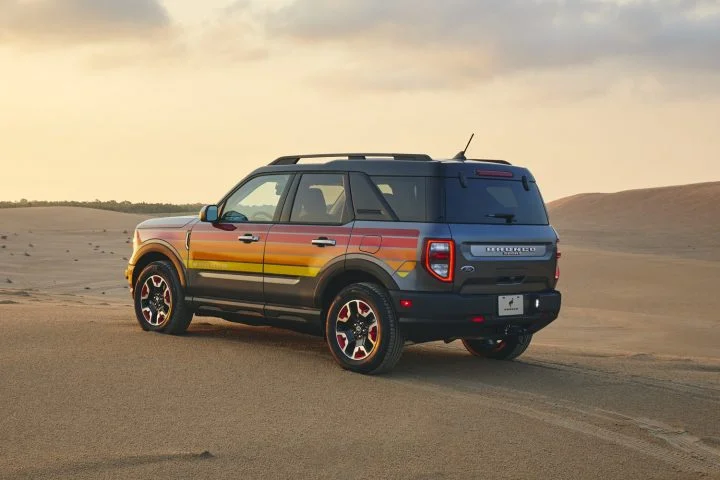 This data is supported by consumer inflation, which is finally trending lower than wage and household income growth for the first time in a while. While new vehicle interest rates continue to grow – reaching 9.2 on average in July – improving supply should help bring about more incentives and drive that figure down in the coming months – helping those priced out of the market return as soon as next year, according to analysts.
We'll have more on the state of vehicle affordability soon, so be sure and subscribe to Ford Authority for comprehensive Ford news coverage.