Vehicle repair costs have been in the news for some time now, mostly thanks to the fact that not only are parts difficult to come by in these supply-constrained times, but they're also getting costlier thanks to inflation and other economic factors. As vehicles get more and more technologically advanced with each passing year, this problem becomes exponentially more apparent as well. All of these reasons – plus a few others – are now begin blamed for a 20 percent year-over-year spike in vehicle repair costs, which was recently uncovered by CNBC via the government's latest consumer price index data.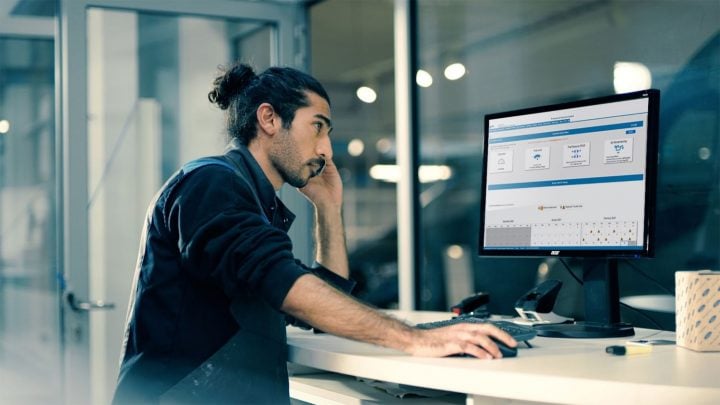 This 20 percent jump in vehicle repair costs is notable because it's a whopping six times higher than the current rate of inflation in the U.S., and suffered one of the highest annual price increases of any good or service in that particular time frame. However, there isn't one specific thing that's driving this surge, as experts have identified six different causes for the spike in repair costs.
The first is a growing prevalence of technology such as advanced driver-assistance systems, electronic sensors that get damaged during accidents, and in-car infotainment. According to experts, this means that repairing a vehicle following something like a deer strike can cost $1,500-$2,000 more than it did just a few years ago, as even the thickness of the paint plays a role in the ability of sensors to function properly.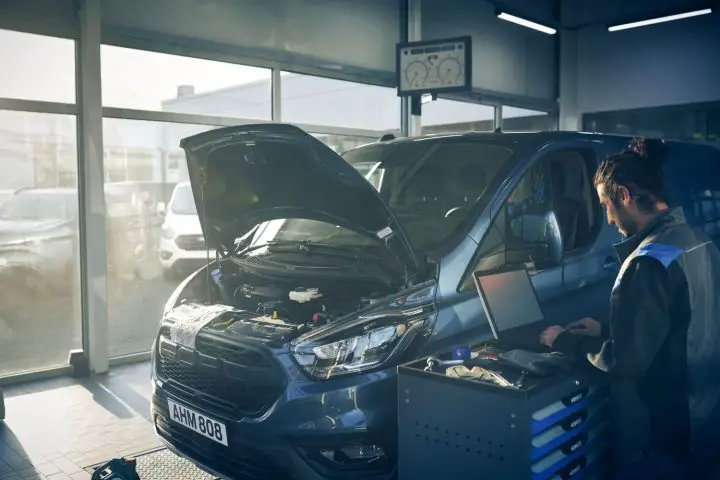 While supply chain issues have subsided in recent months, they're still having an impact on parts availability as well, all while rising new vehicle costs have prompted owners to keep their existing models longer – which increases the likelihood that they'll need more expensive repairs. These factors, coupled with a rise in car accidents and high-tech service appointments, along with a decrease in the number of technicians in the field all play a role in this surge in vehicle repair costs, too.
We'll have more on rising vehicle repair costs soon, so be sure and subscribe to Ford Authority for 24/7 Ford news coverage.