Ford EV charging got switched up in a big way when the automaker announced an agreement that would put the North American Charging Standard (NACS) connectors on future vehicles, in addition to adapters for current generation models. Rivals like GM, Volvo, and Rivian have since announced similar agreements, while Hyundai and Stellantis are mulling over making the switch as well. Now, a report from Reuters indicates Volkswagen is in talks with Tesla, which invented NACS, as it considers making the switch too.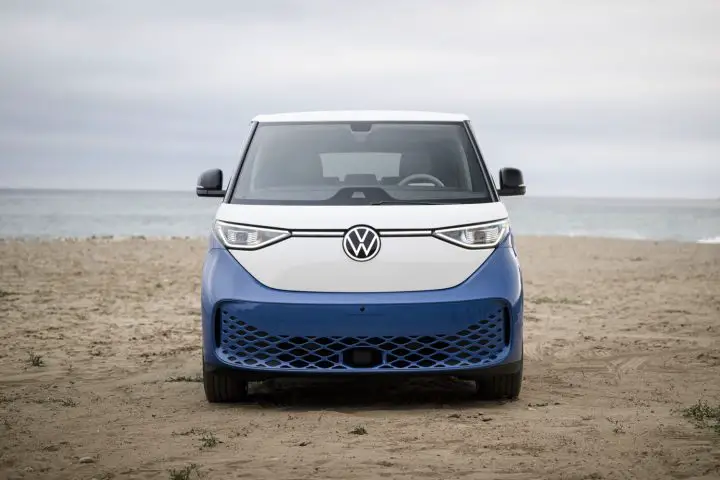 "Volkswagen Group and its brands are currently evaluating the implementation of the Tesla North American Charging Standard (NACS) for its North American customers," Volkswagen told the publication. This latest development isn't exactly a surprise after Electrify America – currently a VW subsidiary – recently announced its intention to incorporate NACS into its current and future stations. Ford EV products have a special connection the the EA network, as Ford F-150 Lightning and Ford Mustang Mach-E buyers get a limited amount of complementary charging on the network upon delivery. Presumably, the German automaker will also have adapters for current generation ID.4, which currently uses the Combined Charging System standard. The agreement would allow VW vehicles access to the Tesla Supercharger network.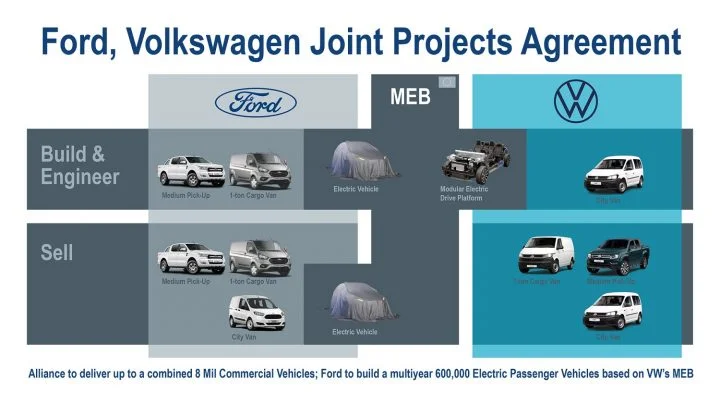 It should be noted that unlike the other automakers who have or are thinking about making the change, VW and Ford currently have a unique relationship. The European Ford EV pivot heavily relies on VW technology for the recently revealed electric Ford Explorer and the upcoming EV that will utilize the same architecture. Additionally, the current generation VW Amarok pickup is built by Ford and is closely related to the current generation Ford Ranger. As Ford Authority previously reported, this business relationship involves a number of other vehicles, and the arrangement will also grow, according to recent comments by executives from both companies. If VW follows Ford lead in North America, its vehicles will likely feature NACS from 2025 and beyond.
We'll have more on this topic soon, so subscribe to Ford Authority for the latest Ford news updates.