After investing heavily in Argo AI – an autonomous vehicle technology company – Ford surprisingly shut down that operation last year, choosing instead to focus on Level 3 and 4 autonomy in the short term after it realized that Level 4 and 5 tech won't be profitable anytime soon. Following this decision, the automaker created Ford Next to spearhead its A/V efforts, and hired around 600 former Argo AI engineers to help in that department while also utilizing that company's headquarters and test track. FoMoCo then established a brand new subsidiary called Latitude AI to develop new automated driving technology with an initial focus on a hands-free, eyes-off driver assist system for next-generation Ford vehicles. Now, one of its rivals – Waymo – has announced that it will stop developing autonomous trucks as it focuses on its ride-hailing business.
While Level 4 autonomous tech is already seeing use in a number of cities in the form of robotaxis, the same tech has never quite materialized in larger delivery-type or even semi trucks – even in lesser, Level 2 and 3 form. Many autonomous tech companies have since shifted their focus to short-haul and last-mile Level 4-equipped vehicles of this type, and now, Waymo is the latest to join that herd.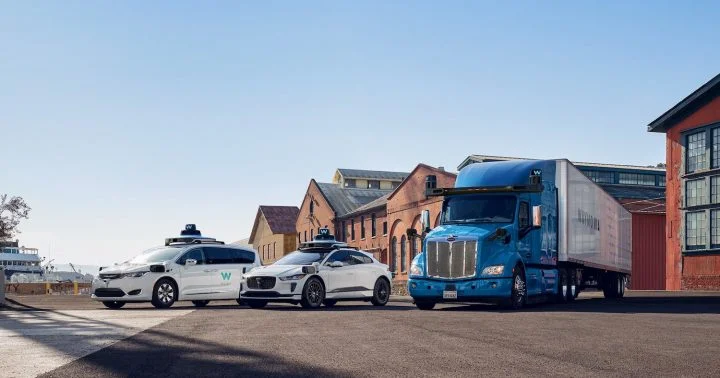 "Given the tremendous momentum and substantial commercial opportunity we're seeing on the ride-hailing front, we've made the decision to focus our efforts and investment on ride-hailing," the company said in a statement. "We're iterating more quickly than ever on our technology by pushing forward state of the art AI/ML, and seeing significant business growth and rider demand in San Francisco, Phoenix, and Los Angeles."
"With our decision to focus on ride-hailing, we'll push back the timeline on our commercial and operational efforts on trucking, as well as most of our technical development on that business unit. We'll continue our collaboration with our strategic partner, Daimler Truck North America (DTNA), to advance technical development of an autonomous truck platform."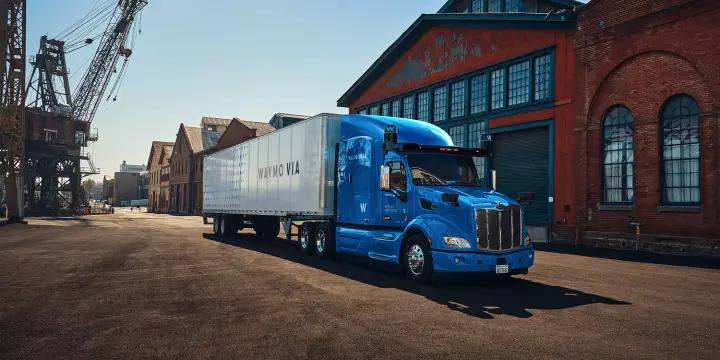 The problem it seems, stems from strict regulatory requirements surrounding large, autonomous trucks, as well as the lack of technology needed to make them viable. Thus, like Ford, it seems as if Waymo is instead choosing to focus its resources on robotaxis and potentially turning a profit, rather than investing in a technology that isn't close to being realistic – or profitable – at this time.
We'll have more on autonomous vehicle technology soon, so be sure and subscribe to Ford Authority for 24/7 Ford news coverage.