The 2011-2019 Ford Fiesta and 2012-2018 Ford Focus vehicles that were sold in North America were largely equipped with the DP56 Powershift dual-clutch transmission. Unfortunately, the transmission has proven problematic to the point where multiple class action lawsuits have been filed over issues owners experienced with their cars. Ford opted to settle in some cases, which has proven costly for the automaker due to the number of owners who have had issues with their transmissions. Now, another lawsuit has been filed, this time involving a 2018 Ford Fiesta that became disabled, resulting in a tragic incident, per the Detroit Free Press.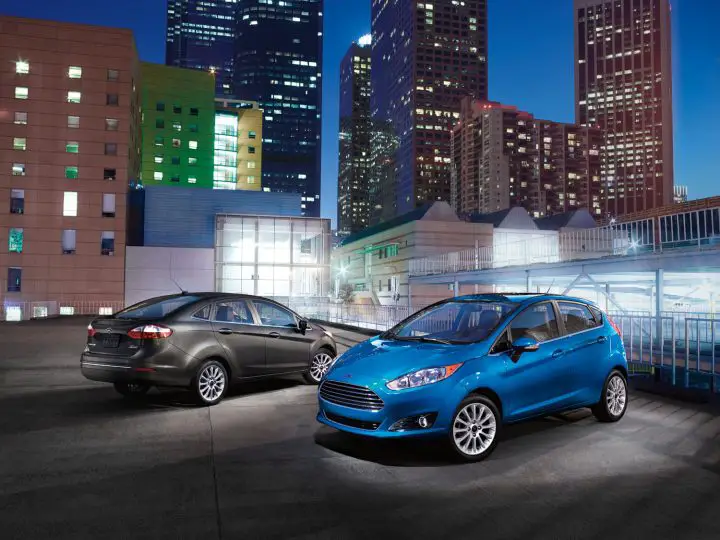 The claims laid out in Ladd v. Ford allege that the 2018 Ford Fiesta lost power in traffic in the early morning of April 26th, 2019 on Interstate 85 in Georgia. The driver, Heena Kampani, testified that she thought the car was shaking and stalling, and that it started to pull to the left and shut down, coming to rest in the far left lane of the interstate. The vehicle was partially on the shoulder but protruded into the left lane as well. A 2016 Chevy Impala collided with the disabled Fiesta afterward, killing the driver's sister, Jyotica Ladd.
The case is currently in the pretrial discovery phase, and will partly rely on the same documents that were used in a bombshell investigation from the Detroit Free Press about the DP56 Powershift transmission. According to the report, Ford knew the dual-clutch transmission was problematic before its incorporation into the Ford Fiesta and Ford Focus lineup, but opted to sell them anyway.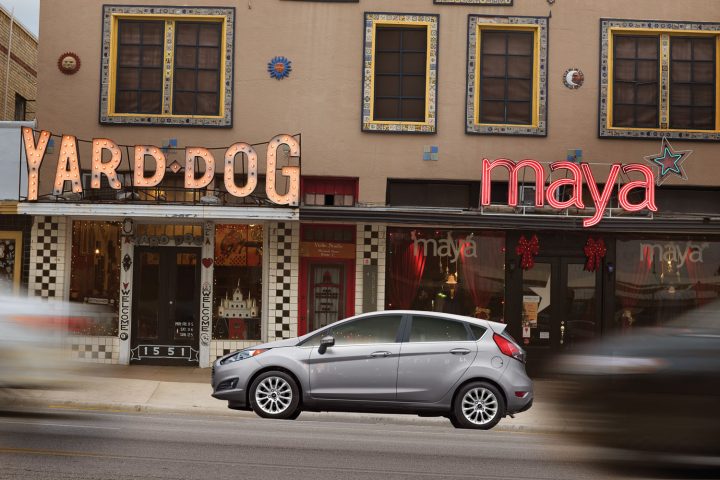 Lawyers for Ford have pushed back on the central claim of the lawsuit, pointing to the estimated 85 MPH speed of the Impala that collided with the 2018 Ford Fiesta. Additionally, Ford told the publication that it doesn't think the claimed loss of power is related to a Fiesta defect. "Ford extended the warranty on vehicles at risk for a computer chip crack in the Transmission Control Module back in (calendar years) 2014-15, and Ford also updated the chip design for production vehicles by (calendar year) 2015," Ford spokesman Ian Thibodeau told the Free Press. "The vehicle you have inquired about is a model year 2018 and had the updated chip design."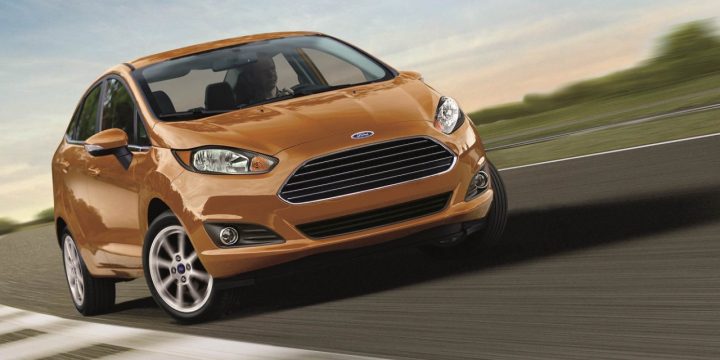 Owners of Ford Fiesta and Ford Focus vehicles with the troublesome Powershift transmission have unfortunately been in a regrettable state as it relates to getting their vehicles fixed. As Ford Authority previously reported, supply chain shortages have resulted in a transmission control module shortage, which is a common weak point for the cars.
We'll have more on this issue as it develops, so subscribe to Ford Authority for continuous Ford news coverage.