So far this year, production numbers for a number of Ford vehicles have increased by quite a bit, as some supply chain issues have been resolved. The 2023 Ford Escape is now being produced in healthy numbers after software issues forced the company to cut back out production. Additionally, Ford Mustang production has picked up this summer, as the first 2024 model year vehicles have started to roll down the assembly line. By contrast, 2023 Ford Explorer production increased slightly in July, but monthly output at the Chicago Assembly plant for the three-row SUV is still lower than levels seen earlier this year.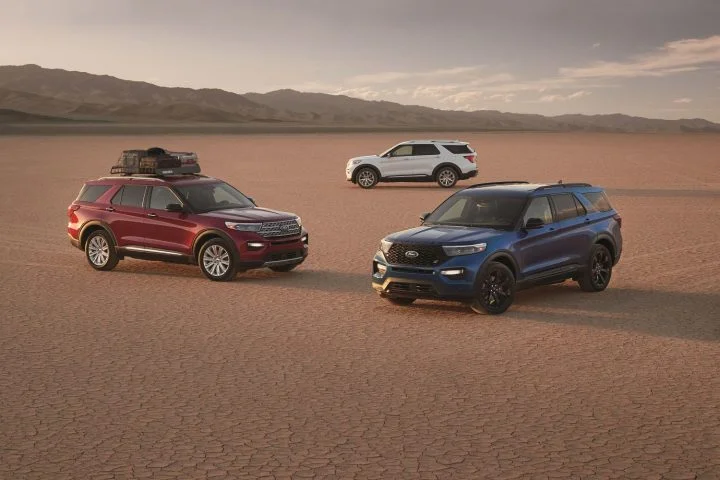 According to production numbers released alongside the July 2023 U.S. sales report, the automaker produced 12,387 examples of the SUV at Chicago for the month. That represented a 19 percent increase over June's figure, when the company built 10,416 units. While July's output represented a substantial increase over the previous month, it pales in comparison to January's figure, when the company was able to build 25,625 Explorer SUVs, or 52 percent higher than July's total.
While it isn't currently clear what issues may potentially be holding back Explorer production, but there are currently several stop build orders for the model. Additionally, the 2023 Ford Explorer is currently part of a wider stop sale that is impacting several models equipped with the 360-degree camera. An issue with the camera system is part of an ongoing NHTSA recall that prevents dealers from selling any examples equipped with the technology. A fix for the issue is still being developed, although the company says it will be outlined soon.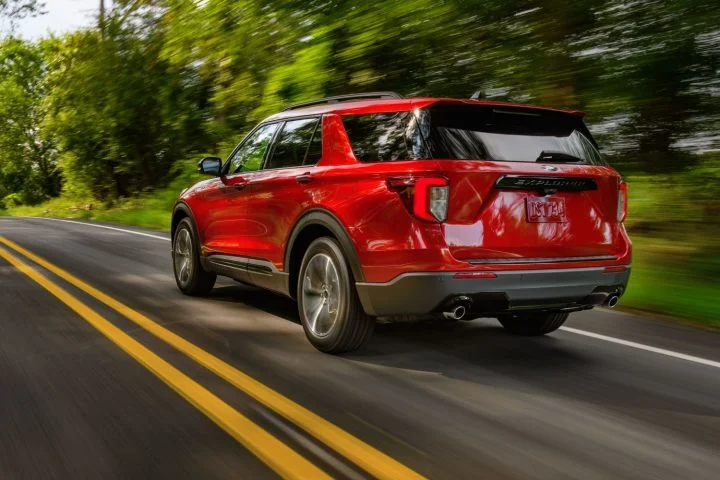 While the chip shortage isn't as severe as it used to be, supply chain issues persist, and are likely to become a fact of automotive life going forward. That said, the company is ramping up production of the Ford F-150 Lightning and other F-Series models this year. The 2023 Ford Explorer will be succeeded by a refreshed model for 2024, although it is unclear when production of that model is scheduled to begin.
We'll have more on the Explorer soon, so subscribe to Ford Authority for the latest Ford Explorer news, and for continuous Ford news updates.