It's been no secret that the automotive industry has had to navigate some tough supply chain issues for the last several years, and The Blue Oval is no exception. Odds and ends that are critical to vehicle production have been in short supply, forcing FoMoCo to ratchet back on production of the Ford F-150 for things like a door handle shortage earlier this year. Unfortunately, F-150 production will be rolled back again, according to a report from The Detroit Free Press.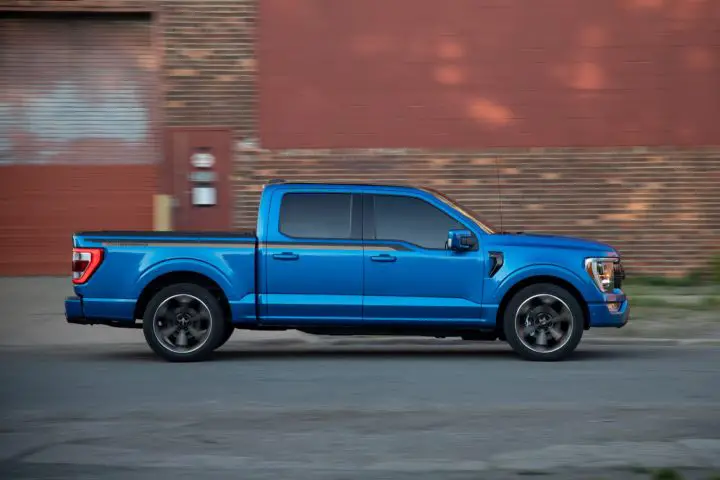 While production of the 2023 Ford F-150 takes place at two separate facilities, only the Ford Kansas City Assembly plant will be negatively affected by the cutbacks, which are to take place next week. A Ford spokesperson confirmed to the publication that the plant will run with just one crew, instead of the typical three, during the week of August 28th, 2023. Following that, two crews will be active during the week of September 8th, due to an unnamed "supplier parts shortage." The F-150 is also produced at Dearborn Truck plant.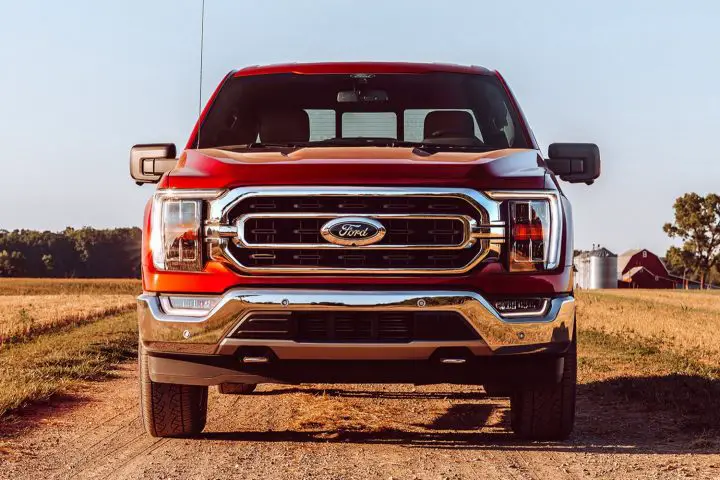 Throughout this year, the automaker has outlined plans to increase production of certain vehicles in its portfolio, including the F-150 and the Ford Transit, along with the Ford Bronco Sport and Ford Maverick. The Ford F-150 Lightning, meanwhile, only recently restarted production after a brief shutdown to expand the Rouge Electric Vehicle Center, as the company ramps up to produce up to 150,000 examples of the electric pickup. Although the chip shortage has eased according to CFO John Lawler, Ford CEO Jim Farley stated last year that he believes supply chain issues are unfortunately the new norm when it comes to vehicle production.