The Ford Maverick has made a splash in the nascent compact pickup segment, picking up plenty of accolades for its affordability and quality. It was recognized as one of the top 10 vehicles for college graduates in need of a capable vehicle with an inexpensive price tag, as well as being one of the "coolest" vehicles under $30,000. Car and Driver even called it out in its 10Best list earlier this year. Add another title to the Maverick's trophy case, as Consumer Reports included it among its top 10 recommended cheap cars currently on the market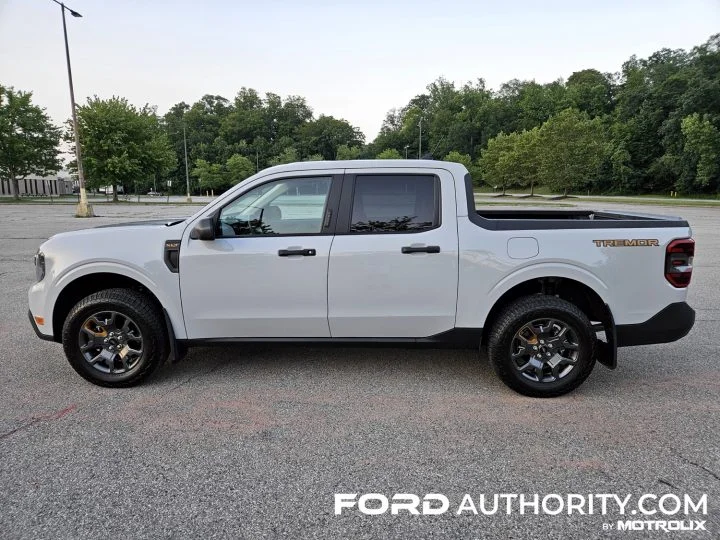 In order to rank the vehicles on its top 10 list, CR takes into account the average transaction price using data from TrueCar. The publication then selected models that it felt best met its "stringent" standards in road tests, reliability, and safety. Then, each model was ranked based on its average transaction price, not MSRP, as vehicles are still selling for over MSRP thanks to current market conditions. All of the vehicles on the list have average transaction prices over MSRP.
The 2023 Ford Maverick made the list in ninth place, with a Maverick XL front-wheel drive being the an example cited by the publication. According to the data, the average transaction price for that particular example, with a $22,595 MSRP, is $24,663. The average spent over MSRP for the Maverick is $2,068, which backs up what other outlets have said about what buyers are actually paying in today's market. By contrast, the cheapest vehicle on the list, a 2023 Volkswagen Jetta S manual, is selling for $466 over MSRP with a $21,121 sticker price.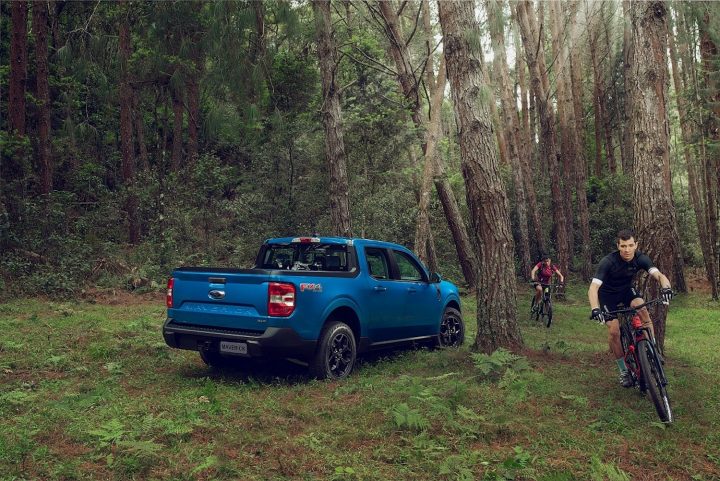 Not only is it one of the top 10 recommended cheap cars by CR, the Ford Maverick has also been recognized by the publication as the most satisfying new pickup trucks on the market today, according to data from its members. The pickup was added to the publication's recommended list in December 2022 and represented a bright spot in an otherwise disappointing showing in the outlet's annual reliability survey.