The 2024 Ford F-150 will officially debut at the Detroit Auto Show in September. But details about the upcoming refresh have already been revealed, including the addition of a new hybrid variant, redesigned dash, modular front bumper, portrait-oriented touchscreen, and updates to the lineup at large. Now, sources are saying that the Lobo name will work its way into the 2024 model in some fashion as well.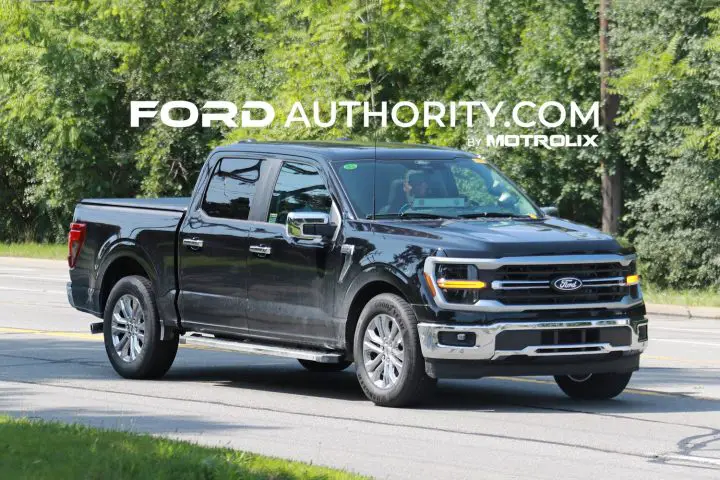 At this point, it isn't clear if the 2024 Ford F-150 will use Lobo as a specific trim, package, or other type of branding application, but the word, which is Spanish for wolf, has been used in Mexico in place of the F-150 name for decades. The automaker decided to apply Lobo to every trim level save for the entry-level XL in an attempt to draw in younger truck buyers. The adoption of the name, which took place in the 1990s, is still in use today. This would be the first use of the Lobo name in the United States and its incorporation would follow after the company applied to trademark F-150 Lobo with the United States Patent and Trademark Office. The automaker simultaneously applied to trademark Maverick Lobo, which would presumably be used on the Ford Maverick, but there is no word on what that application may lead to at this time.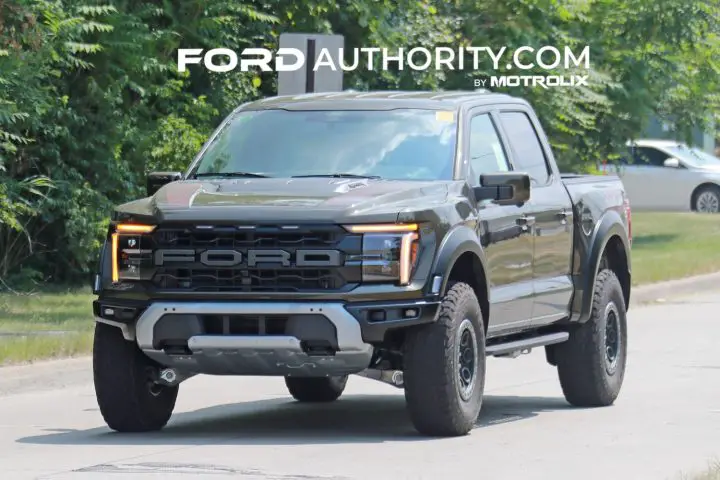 In addition to the F-150 Lobo trademark application, the company also applied to trademark F-150 Flash and F-150 Thunder. Once again, it is unclear how those trademarks might be applied, but they may hint at future product offerings, either on the 2024 Ford F-150 or any subsequent model. Ford has filled out the F-150 lineup in recent years, with the first-ever Tremor off-road trim and the recently introduced F-150 Raptor R. Both variants will be part of the refresh, and represent the company's push to introduce more specialty models into its vehicle portfolio.
We'll have more on the 2024 Ford F-150 soon, so subscribe to Ford Authority for the latest Ford F-150 news, and for comprehensive Ford news updates.