The 2025 Ford Expedition is expected to represent the next big update for the full-size three row SUV, which will arrive three years after the last changes to the lineup were introduced. Although not much information about the latest version of the Expedition is known at this time, there have been some hints at what we can expect from the update, like an updated interior and 24-inch wheels. Of course, exterior changes are coming as well, and judging by how much camo has been seen on the prototypes already spotted, it seems like the front and rear ends will both be tweaked substantially. Now sources have told Ford Authority that the updated Expedition's rear end will bring with it changes akin to what's on a Range Rover.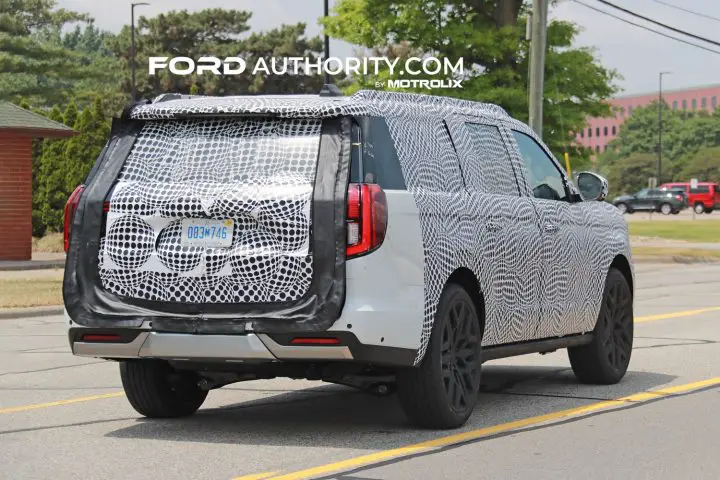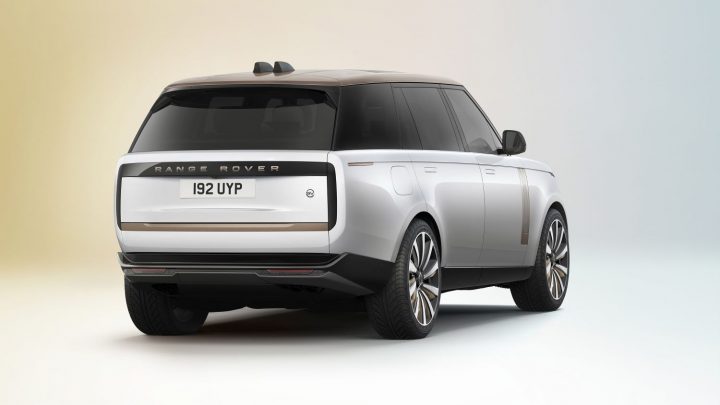 Unfortunately, sources did not indicate exactly what product in the Range Rover lineup the 2025 Ford Expedition might emulate out back, but they did say there will be a lot of changes out back. If they're talking about the namesake Range Rover, which was recently redesigned, it's possible they're talking about the taillights and the connecting tissue between them. Based on what we've seen so far, it certainly appears the Expedition will gain more vertically oriented taillamps. Beyond that, it also looks like the lighting will extend from those lamps horizontally into the liftgate, although it's not clear if the lighting will connect on both sides. It's highly likely that it will emulate the 2024 Ford Explorer liftgate design, possibly with a bit more emphasis on the Expedition badging and the surrounding area, like what's seen on the Range Rover. It's also possible that the section above the license plate gains a black-painted area not unlike the Range Rover, as a gap in the camo near the Expedition's driver side taillamp seems to indicate.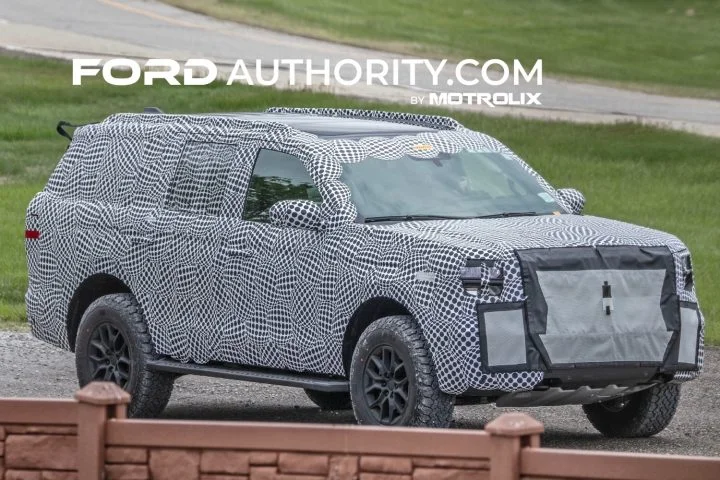 It isn't clear when we can expect the 2025 Ford Expedition to break cover, but we do know that the 2025 Lincoln Navigator will also receive an update, which should bring Nautilus-like styling to its front end along with a coast-to-coast display.
We'll have more on the 2025 Ford Expedition soon, so subscribe to Ford Authority for the latest Ford Expedition news, and for continuous Ford news coverage.