From the onset, the Biden Administration has been keen to support a rapid EV pivot in the U.S., dolling out big money to states with an eye toward ramping up the existing charging infrastructure, handing out loans – including one big one for Ford – and implementing new tax credits for EVs. Meanwhile, automakers are at a bit of a crossroads as each negotiates a new contract with the United Auto Workers (UAW) union, with President Joe Biden asking those entities to work together amid slow talks revolving largely around not only things like pay raises, but also organizing future EV battery plants. Now, the Biden Administration is dishing out more funding to support the EV pivot – a grand total of $15.5 billion, in fact.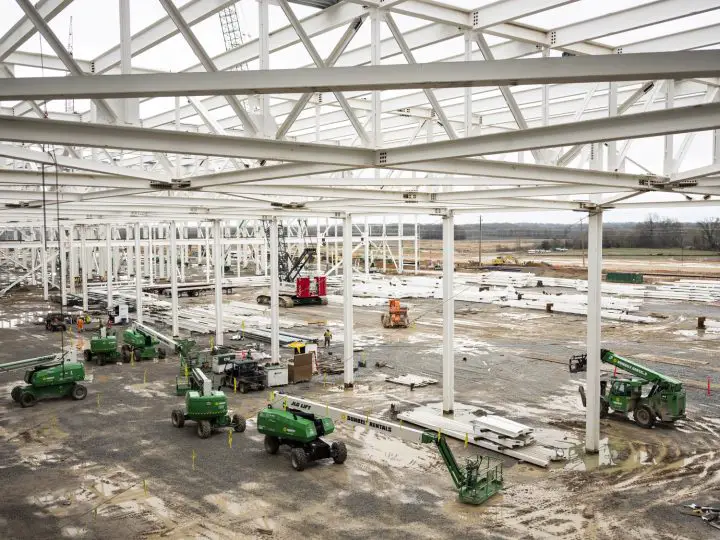 This latest investment is designed specifically to provide funding and loans that will help retool existing manufacturing facilities into EV production plants. It includes $2 billion in grant money and $10 billion in loans to support these conversion projects. Priority will be given to projects that are "likely to retain collective bargaining agreements and/or those that have an existing high-quality, high-wage hourly production workforce, such as applicants that currently pay top quartile wages in their industry," according to the administration.
In addition to these funds, the Department of Energy (DOE) will also make available a total of $3.5 billion in funding to expand the domestic manufacturing of batteries used in electric vehicles and the nation's grid, as well as for battery materials and components currently imported from other countries. Automotive manufacturers can apply to receive assistance via financial grants through the DOE's Office of Manufacturing and Energy Supply Chains (MESC) or from preferable debt financing through DOE's Loan Program Office.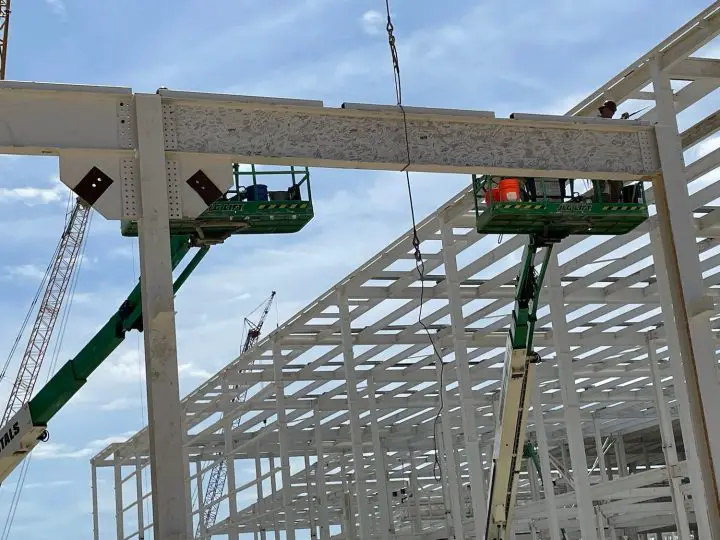 "President Biden is investing in the workforce and factories that made our country a global manufacturing powerhouse," said U.S. Secretary of Energy Jennifer M. Granholm. "Today's announcements show that President Biden understands that building the cars of the future also necessitates helping the communities challenged by the transition away from the internal combustion engine."
We'll have more on the ongoing EV pivot soon, so be sure and subscribe to Ford Authority for non-stop Ford news coverage.