With only several weeks before the current UAW contracts expire, union membership across the United States have authorized leadership to call a strike, according to the union. While the vote is merely a formality, it represents a new phase of negotiations. Ford workers in Louisville already voted to authorize the strike, which may take place if talks break down. As Ford Authority previously reported, union president Shawn Fain has said that negotiations with Ford, GM, and Stellantis have been moving too slowly.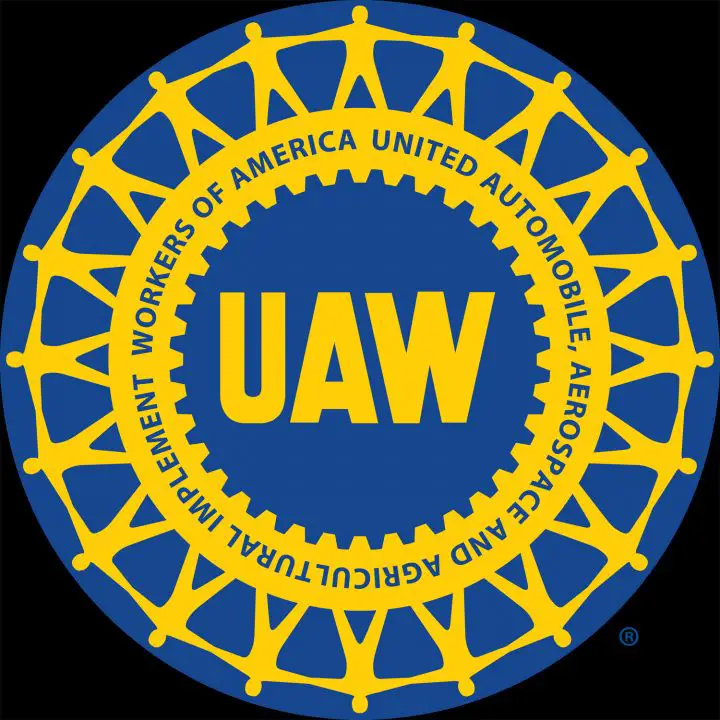 According to an official UAW press release, 97 percent of the union's members voted to authorize a strike. "Our union's membership is clearly fed up with living paycheck-to-paycheck while the corporate elite and billionaire class continue to make out like bandits," said UAW President Fain. "The Big Three have been breaking the bank while we have been breaking our backs."
While a strike isn't guaranteed, talks seemingly haven't progressed much either. The union wants an elimination of tiered wages, cost-of-living allowances, wage increases, and defined benefit pensions, among other changes. The union has repeatedly said that Ford, GM, and Stellantis can meet their demands and frequently brings up CEO pay as justification for its desired changes. Fain has taken a more adversarial approach to contract talks than his predecessors, opting to forgo the customary hand shake to meet members at specific plants. He visited Ford Michigan Assembly plant last month instead of shaking hands with Ford CEO Jim Farley. Ford has devised a plan to compel white collar employees to work at select parts warehouses should a strike be carried out.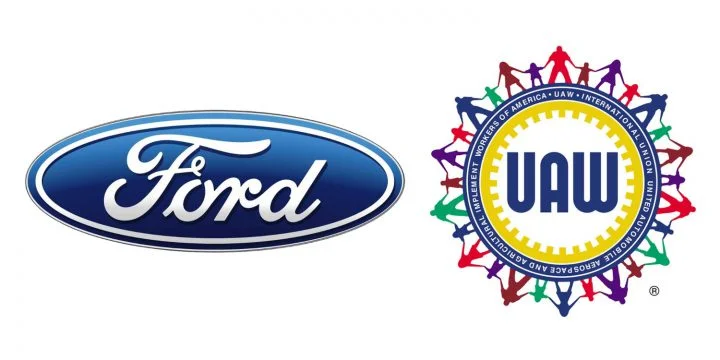 "I'm proud of the 57,000 Ford workers who have stood together to send a clear and united message to the company," said UAW Vice President Chuck Browning, director of the UAW-Ford Department. "Ford earned $76 billion in North American profits between 2013 and 2022 and their profits are once again surging in the first half of this year. This resounding strike authorization vote by our Ford members shows that they are ready to go the distance and do what is necessary to claim their fair share of Ford's success."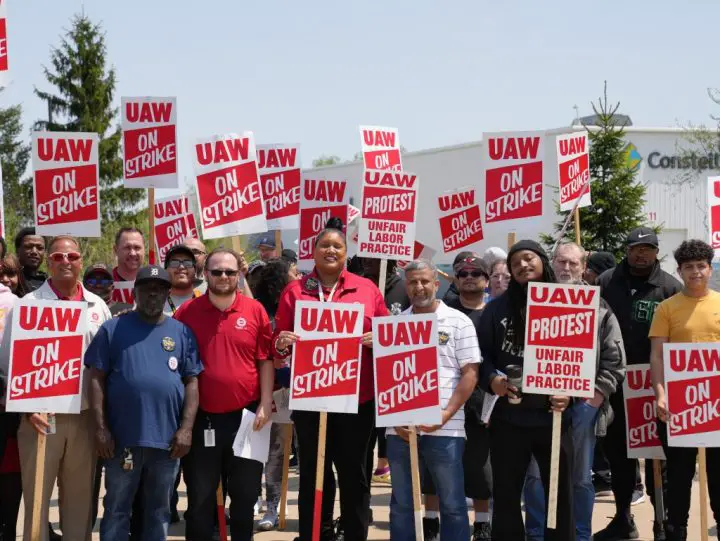 Although rhetoric is heated at the moment, events from earlier this summer may indicate that all entities may eventually settle their disagreements. After some combative back and forth exchanges, UAW members at two Ford suppliers eventually ratified their respective contracts after several weeks on strike.
We'll have more on the ongoing talks soon, so subscribe to Ford Authority for comprehensive Ford news coverage.