Back in June, Ford filed a lawsuit against insurance giant Blue Cross Blue Shield that accuses the company of engaging in a price-fixing conspiracy that forced the automaker to pay higher costs for its employees' health insurance products. Ford also claims that the insurance company divided up different parts of the U.S. in an effort to reduce competition and drive profits. This filing certainly wasn't baseless, as Blue Cross Blue Shield was ordered to pay $2.7 billion to other corporate and individual policy holders via a separate lawsuit that was settled back in 2020. However, BCBS is now asking a judge to dismiss Ford's lawsuit against it, according to Reuters.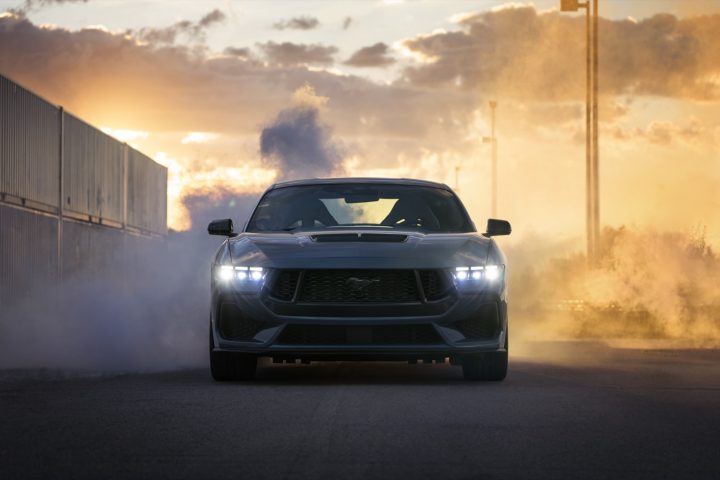 BCBS argues that Ford has not proven that it blocked any insurance competitor from selling it similar products, and also alleges that the automaker's claims were filed mostly or entirely outside of the legal time frame allowed for antitrust lawsuits. The company said that it "has been operating openly – in full view of Ford – for years and invested billions of dollars building the Blue brand in Michigan. If Ford had a claim to bring, it should have brought it long ago."
"Ford ostensibly complains that it is not able purchase 'Blue' insurance products from more companies, but that is not an injury in any sense of the word," lawyers for the Michigan affiliate wrote. "It is merely the result of lawful trademark use."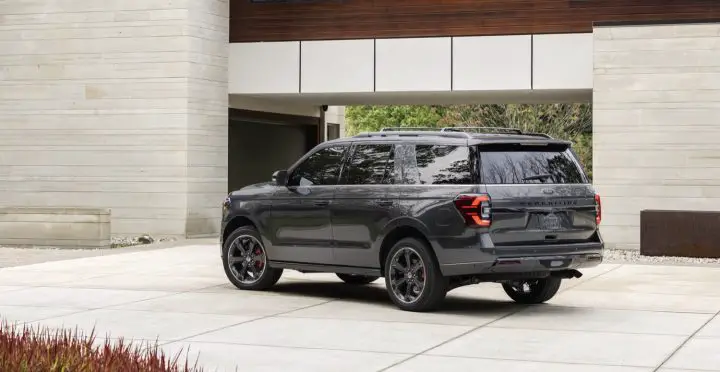 On the flip side, Ford is blaming that Blue Cross Blue Shield engaged in a conspiracy to artificially inflate the automaker's insurance premiums and commercial health insurance services, depriving it of "the opportunity to purchase health insurance products and services from a lower cost competitor and/or at a price set by the free market." The company claims that it has paid over $500 million to BCBS for insurance premiums since 2009.
We'll have more Ford-related lawsuit news to share soon, so be sure and subscribe to Ford Authority for more Ford lawsuit news and 24/7 Ford news coverage.