After losing a grand total of $12 billion across 10 years, Ford decided to shutter its Brazilian manufacturing operations back in early 2021, a decision that ultimately meant it had to pay back $495 million in subsidies to the the state of Bahia, where its Camacari plant was located. Since then, Ford has been trying to sell its Bahia-based Camacari plant, with Chinese EV automaker BYD quickly emerging as the favorite to land that site, even though talks have stalled at least once along the way. Now, after a lot of back and forth, BYD is reportedly wrapping up its negotiations with Ford and plans to use the plant as a major EV hub in South America, according to Bloomberg.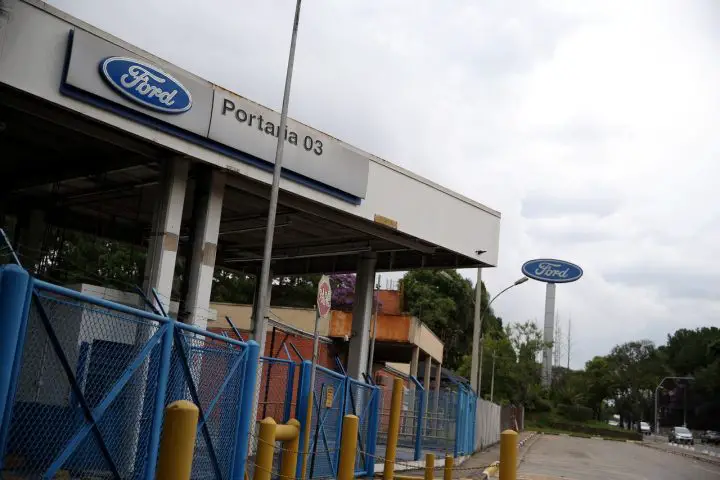 BYD expects that if all goes well, it will complete the purchase of the Camacari plant and begin operating there as soon as late 2023. That site will be the automaker's largest EV operation outside of Asia, rejuvenating a plant that would otherwise stand vacant – while also adding back a number of jobs in the area.
That's precisely what President Luiz Inácio Lula da Silva is envisioning, as he's working to boost Brazil's manufacturing operations by establishing a strong relationship with China. Thus far, that country has invested not only in Brazil, but also Chile and Argentina, all of which began to happen after Lula traveled to China to meet with President Xi Jinping and lobby BYD Chief Executive Officer Wang Chuan-Fu to take over the old Ford plant.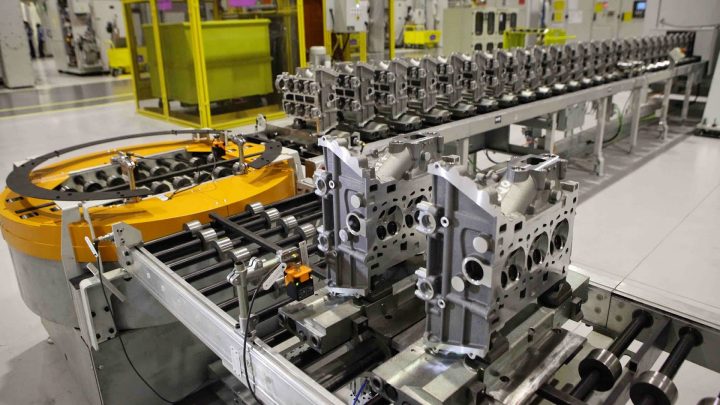 Following that meeting, Jinping signed a pledge to invest $10 billion in South America over the coming years. "We are super impressed with Lula," Li said following his meeting with the president. "He has a vision: He really wants BYD to bring innovation, advanced technology here, to build manufacturing. Brazil is the country we trust, and this is the government we trust."
We'll have more on Ford's manufacturing exit from Brazil, so be sure and subscribe to Ford Authority for 24/7 Ford news coverage.