While Ford's EV business in the U.S. is facing some challenges at the moment, the same can also be said for the hyper-competitive Chinese market, where EVs are far more prevalent. Amid heavy competition, the Ford Mustang Mach-E has found it tough to find its proverbial footing, which has prompted The Blue Oval to slash the prices of its EV crossover not just once, but twice thus far. Back in June, FoMoCo shifted some members of the Ford Electric Mach Technologies (FMeT) sales staff to the automaker's Changan Ford Automobile joint venture, but stopped short of saying it would shut down FMeT down entirely. Now, however, Changan Ford has completely taken over Ford Mustang Mach-E operations in China as of this past Monday, according to Automotive News.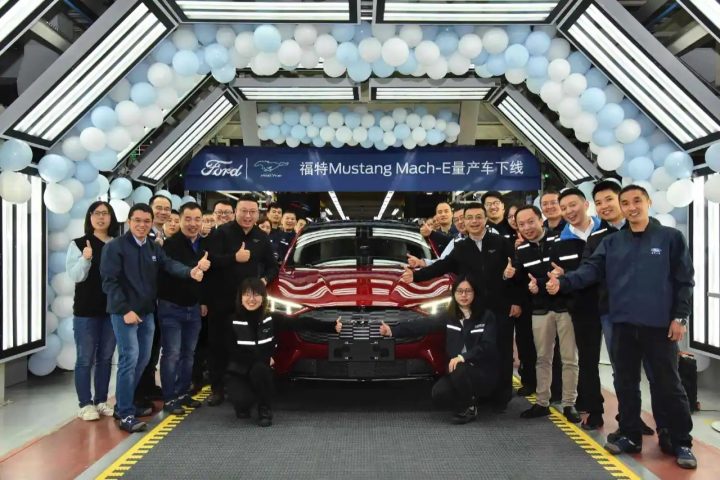 Changan Ford will take over both sales and marketing of the Mach-E from here on out, a move that's being made as yet another effort to spur sales. The change is also taking place with the intentions of further consolidating Ford's Chinese operations, as well as boost the availability of the Mach-E in general. The automaker only sold 77 units of that particular model in China in the month of June, and 268 year to date – an 85 percent year-over-year decrease.
Changan Ford has been producing the Mach-E locally since its launch in China, but the EV crossover was previously only sold through dedicated storefronts. Now, however, the Mach-E will be available at the roughly 300 franchised Blue Oval dealers across the country, effectively tripling its sales footprint.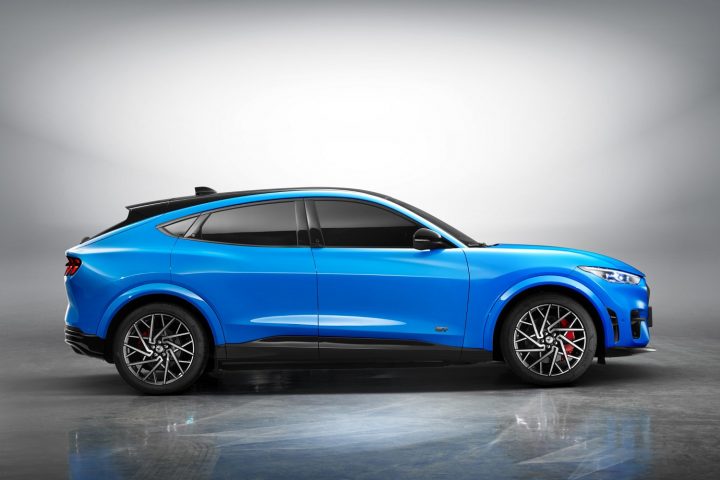 The Mach-E isn't the only Blue Oval product to struggle in China, however, as CEO Jim Farley recently admitted that the company must change its strategy there to succeed – rather than designing models in China specifically for that market, the automaker will instead begin importing more vehicles, while also cutting some jobs – all of which is designed to reduce costs and make that business more sustainable.
We'll have more on the Mach-E from around the world soon, so be sure and subscribe to Ford Authority for more Mustang Mach-E news and ongoing Ford news coverage.