Back in May, the future Ford EV battery plant known as BlueOval Battery Park Michigan faced an early legal challenge in the form of a petition organized by local residents concerned over sheer size of the site that wanted bring the matter to a public vote. That petition – created by the "The Committee for Marshall – Not the Megasite," collected enough signatures to do precisely that, but upon review, the Marshall City Clerk determined that only 136 of those 800 signatures were valid and ultimately rejected it. The group behind the petition wound up challenging this decision in court, and early this month, filed a legal brief to continue the case in court. Now, it seems as if a decision on the matter is expected to happen very soon, according to The Detroit News.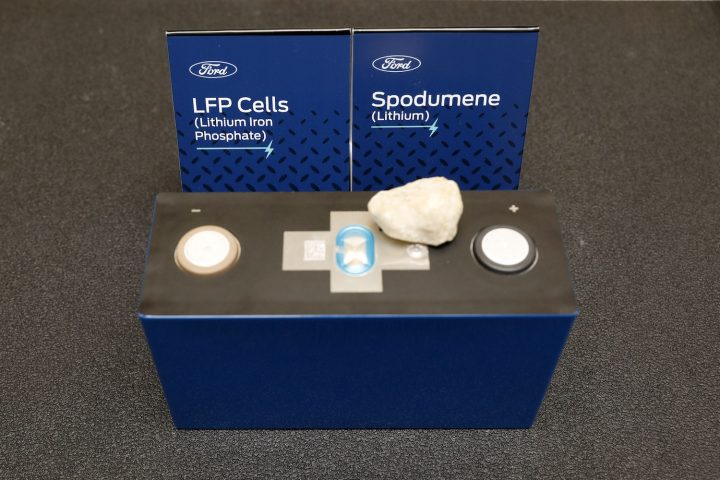 Judge William Marietti has stated that he expects to reach a decision on a motion for summary disposition of the case within the next week, delaying the motion to strike the amended petition filed by the Committee for Marshall-Not the Megasite, as it could potentially not matter depending on his forthcoming decision on summary disposition.
The Committee is aiming to put a referendum on the ballot that would result in a local vote for zoning changes that were previously approved by the City of Marshall, enabling the project to move forward without public approval.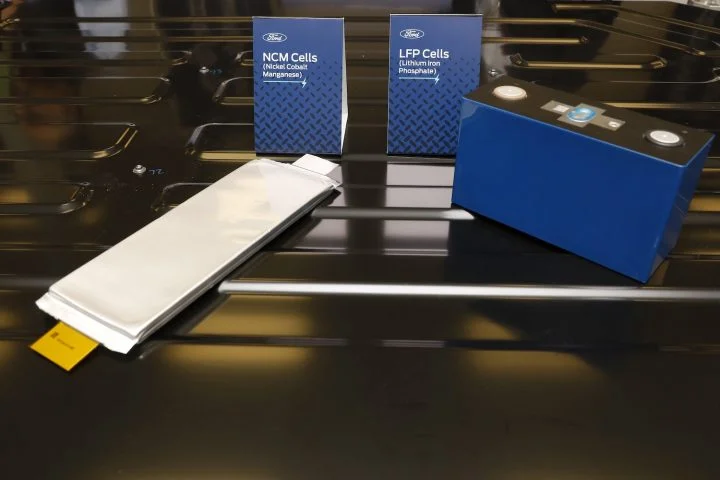 For its part, the city of Marshall alleges that this matter cannot be put to a public vote because money has already been appropriated for the project, though the lawsuit claims that this simply isn't true. The filing also claims that the financial appropriations – as well as the ordinance itself – are not legal as well.
We'll have more on BlueOval Battery Park Michigan soon, so be sure and subscribe to Ford Authorityfor 24/7 Ford news coverage.