Ford has been working to vastly expand its list of raw materials suppliers over the past couple of years, a critical task as it aims to also expand its EV production. One of the most critical materials used in the construction of EV batteries is lithium, and in that realm, The Blue Oval has already signed a deal with Lake Resources and is considering getting into lithium sourcing itself, while Ford's EV joint venture partner SK On has also secured deals with multiple suppliers over the past few months. Now, Ford is in talks with a somewhat unexpected source with an eye toward further fortifying its lithium supply – Exxon Mobil – according to Bloomberg.
Exxon – which is best known for the fact that it's one of the world's largest publicly traded international oil and gas companies – is reportedly talking not only with Ford, but also Tesla, Volkswagen, and other automakers about potentially supplying those companies with lithium as it aims to diversify its own portfolio.
These talks – which are reportedly in the early stages – center around some type of involvement with battery makers Samsung and SK On, as well as Albemarle Corp., which is one of several lithium producers Exxon is reportedly talking with. Exxon is looking to line up a list of potential buyers as it aims to expand its EV business to offset losses in terms of oil production and refining, and it has secured a 10-acre site in Arkansas where it expects to mine around 100,000 tons of lithium per year.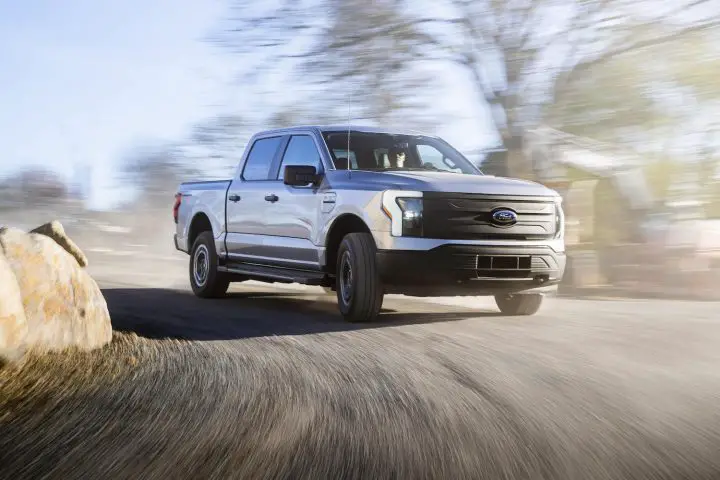 Exxon has already begun drilling wells at the site, but is apparently trying to decide if it wants to handle the lithium production itself or partner with other companies in that endeavor. The company is also exploring the idea of extracting lithium from underground saltwater, which would reportedly be cheaper and more environmentally friendly than traditional mining methods, too.
We'll have more on this potential deal soon, so be sure and subscribe to Ford Authority for ongoing Ford news coverage.