After shuttering its manufacturing operations in Brazil a couple of years ago, Ford not only left a handful of assembly plants idle, but also had to pay the state of Bahai a grand total of 2.5 billion reais ($495 million USD) to compensate it for the subsidies the automaker had received since the Ford assembly plant there opened in 2001. Since then, Chinese automaker BYD has been the front runner to purchase the old Ford assembly plant located in that same state as it aims to transform the area into a major EV hub. However, now Ford has reached a transfer agreement with the Bahia government that will give it ownership of the facility, according to Reuters.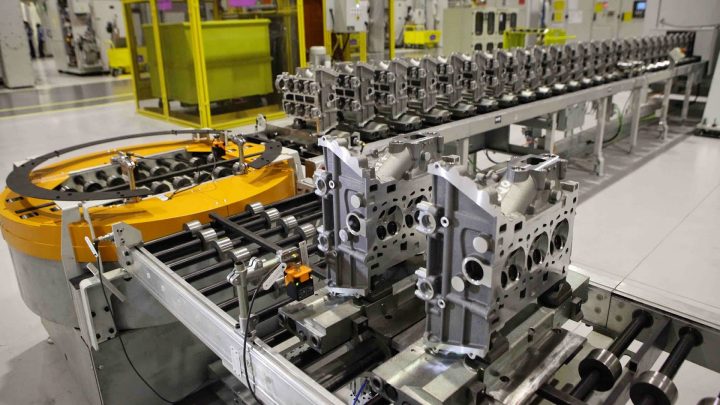 Ford didn't disclose how much the state of Bahai is paying it for the assembly. plant, but noted that it was "compensation in amounts compatible with the market." As of now, however, it appears that BYD remains interested in the facility, which it has been in negotiations to acquire from The Blue Oval since last year. The company "continues with the planning to invest in the Camacari industrial park, maintaining the necessary negotiations with the Bahia government," the automaker said in a statement, though it's unclear if that industrial area includes the old Ford assembly plant.
This news comes as a bit of a surprise after BYD said that it expected to complete its purchase of the Ford assembly plant in Brazil just last week, after which it would have begun operations there by late 2023. The company noted that the site would also serve as its largest EV operation outside of Asia, rejuvenating a plant that would otherwise stand vacant – while also adding back a number of jobs in the area.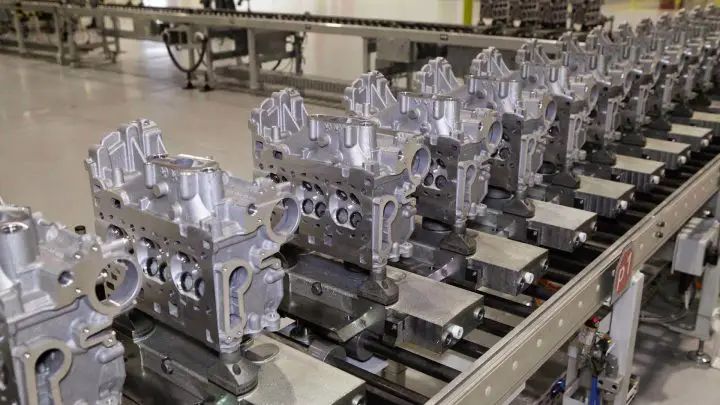 Regardless, negotiations will now take place between the Bahia government and BYD following President Luiz Inácio Lula da Silva's recent trip to China, where he met with President Xi Jinping and lobby BYD Chief Executive Officer Wang Chuan-Fu, after which Jinping signed a pledge to invest $10 billion in South America over the coming years.
We'll have more on Ford's manufacturing exit from Brazil, so be sure and subscribe to Ford Authority for 24/7 Ford news coverage.