Ford Australia is currently selling to very fresh vehicles that are in high demand – the all-new Ford Ranger and Ford Everest. As such, the division obviously would prefer if its vehicles are not held up at port due to biohazard or other issues. Unfortunately, such a situation occurred last year, when new Ford deliveries were delayed due to quarantine inspections and cleaning as part of the country's extensive biohazard protection program. While the company's latest decision may not impact that issue, it has decided to take matters into its own hands and lease a ship to help get its vehicles from Thailand to Australia and New Zealand more regularly.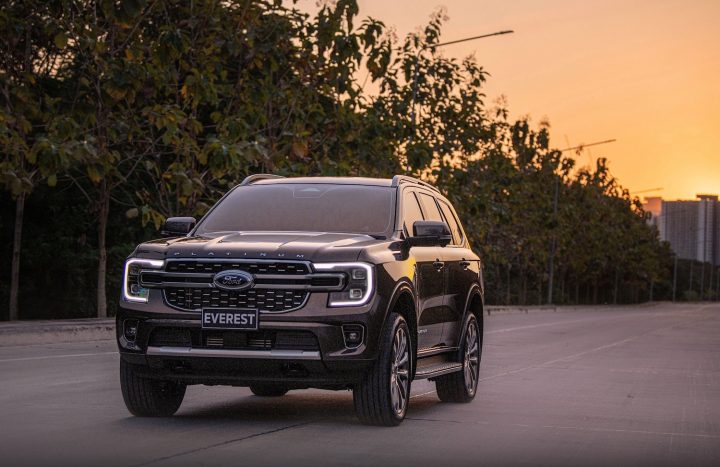 Ford Australia has decided to lease the Grand Quest for three years, in order to facilitate Ford Ranger and Everest deliveries from Ford Thailand Manufacturing to Australia and New Zealand. The ship is capable of carrying up to 2,600 vehicles per shipment. This isn't the first time Ford had issue with shipping its vehicles. As Ford Authority previously reported, a railcar shortage in the United States has impacted deliveries. Various bottlenecks in production have also prompted Ford CEO Jim Farley to say that the company might need to vertically integrate, and this new lease is potentially a sign that the company intends to follow through on that course of action when needed, although Farley's comments were about EV raw material processing.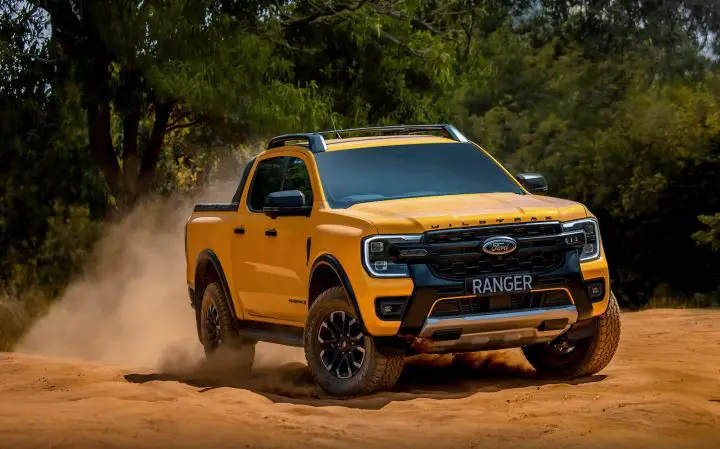 Ford Australia is currently facing healthy demand for the Ranger, as the Raptor sold out soon after it went on sale and V6 demand outstripped supply when it first arrived as well. The company is currently in the middle of prepping Ford F-150 pickups for conversion to right-hand drive, as the full-size model is imported from the United States, and Australians will soon be able to pick up the Mustang Mach-E as well, after much speculation about its potential to be sold there.
We'll be keeping tabs on the Grand Quest, so subscribe to Ford Authority for continuous Ford news updates.