Ford BlueCruise hands-free driving technology is operational in North America, and its use has been steadily rising as more vehicles with the tech are sold. Drivers racked up 90 million miles of driving with the feature in the second quarter of 2023, which represented a 40 percent increase over the same period in 2022. Additionally, the automaker now has over 100,000 subscribers for the tech. Aside from operating in North America, it's continuously being rolled out in Europe too. Earlier this year, the United Kingdom authorized its use on public roads. And now, Germany has followed suit.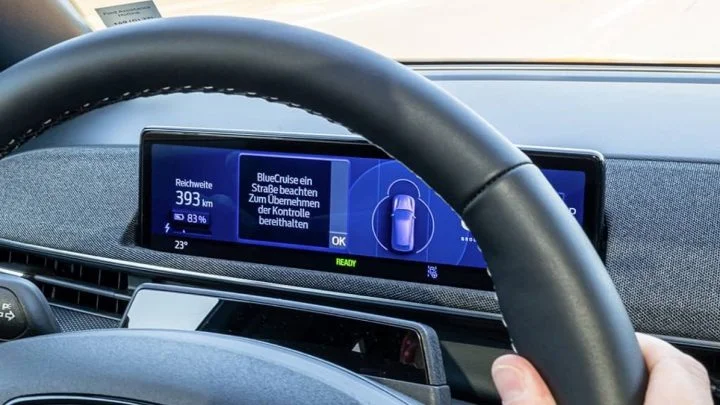 This morning, the automaker revealed that Ford BlueCruise has received regulatory approval from the Federal Motor Transport Authority (KBA) for use on public roads in Germany. This will allow future owners of vehicles equipped with the technology to take their hands off the wheel on certain sections of federal motorways, dubbed Blue Zones. That is the same terminology the company uses for the roads in North America and the UK where it can be operated. According to the company, the infrared camera mounted behind the steering wheel that continually checks for driver attentiveness was a key requirement for its approval in the country.
"We are excited to be able to offer this innovative technology to our customers in Germany, having already been the first manufacturer in Europe with a system of this kind in the UK in April," explains Martin Sander, Managing Director of Ford Model e Europe. "Ford BlueCruise reaches a completely new dimension in terms of driver comfort: it can greatly simplify strenuous journeys on motorways, because it supports the driver in an intelligent, tried and tested and, above all, safe way – for a significantly more relaxed arrival at the destination."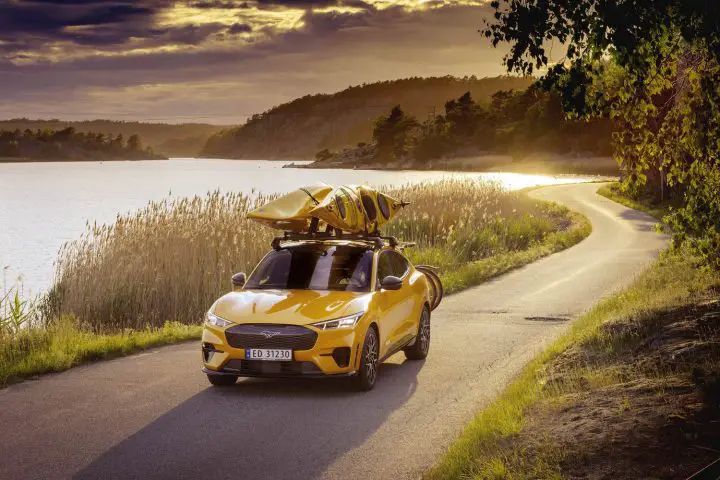 The first model to launch with Ford BlueCruise in Germany is the Ford Mustang Mach-E, and customers will be able to order examples equipped with the tech in a few weeks. The technology is still being rolled out in all regions in which it is currently available with version 1.3 becoming available in North America later this year. Additionally, the automaker plans to add the tech to more models for the 2024 model year.
We'll have more on BlueCruise and the company's latest tech soon, so subscribe to Ford Authority for comprehensive Ford news updates.