Construction at the Ford BlueOval SK Battery Park site in Kentucky has been underway for a few months now, and the automaker is also working on erecting a new training center there to get its future staff up to speed before production begins in 2025. In fact, the final giant steel beam was put in place back in April in a special ceremony with a number of signatures on the beam itself and a crowd in attendance. This process is a complicated one, requiring the relocation of several old barns, as well as the need to hire thousands of workers, who will start out at between $21 and $29 an hour, but is expected to help the local area grow exponentially. Now, we have an update on the progress of construction at the Ford BlueOval SK Battery Park site, which remains on track for a 2025 production start, according to The News-Enterprise.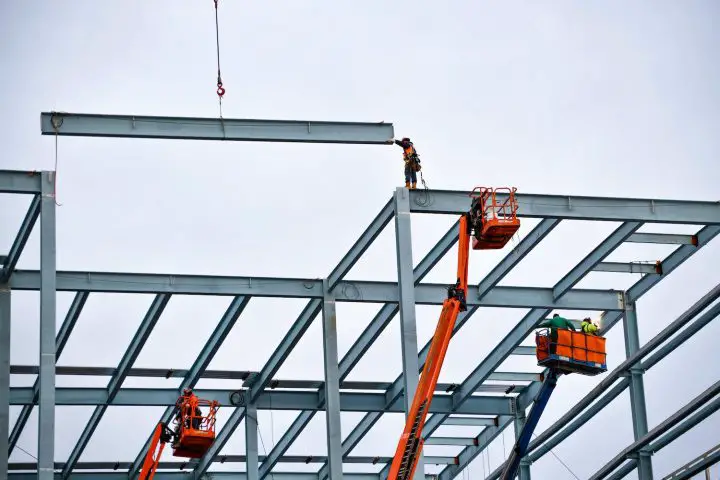 "The best news I can give you is the project is on schedule," said Kentucky Governor Andy Beshear, who recently visited the future BlueOval SK Battery Park site. "That is an incredible statement from a size of a battery plant that has never been built with so many groups, from contractors to the building trades to others making this dream a reality."
"The bulk of the hiring, the bulk of the readiness of the plant will be in the third and fourth quarters of 2024 for Kentucky 1," added plant manager Ryan Wheeler, who noted that construction of the first plant is expected to be completed by December 2024, followed by the second facility in December 2025.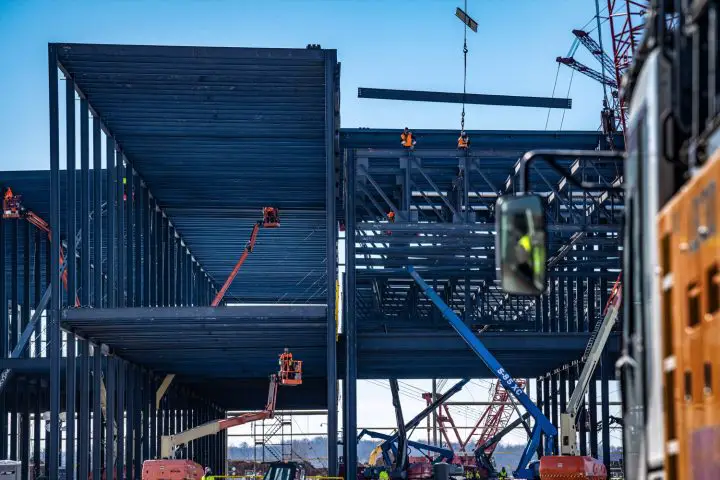 As it stands, the very first batteries at the Ford BlueOval SK Battery Park site are expected to be produced at the first plant in January 2025, followed by the second roughly a year later. As Ford Authority previously reported, a next-generation all-electric pickup dubbed "Project T3" will be built at the nearby BlueOval City complex – which is also under construction – starting in 2025, though the automaker has tweaked its EV production plans moving forward amid slowing demand and rising inventory.
We'll have more on Ford BlueOval SK Battery Park soon, so be sure and subscribe to Ford Authority for continuous Ford news coverage.