Construction at the Ford BlueOval SK Battery Park site in Kentucky has been underway for a few months now, and the automaker is also working on erecting a new training center there to get its future staff up to speed before production begins in 2025. In fact, the final giant steel beam was put in place back in April in a special ceremony with a number of signatures on the beam itself and a crowd in attendance. This process is a complicated one, requiring the relocation of several old barns, as well as the need to hire thousands of workers, who will start out at between $21 and $29 an hour. However, the new facility is also expected to help the local area grow exponentially, according to WDRB news.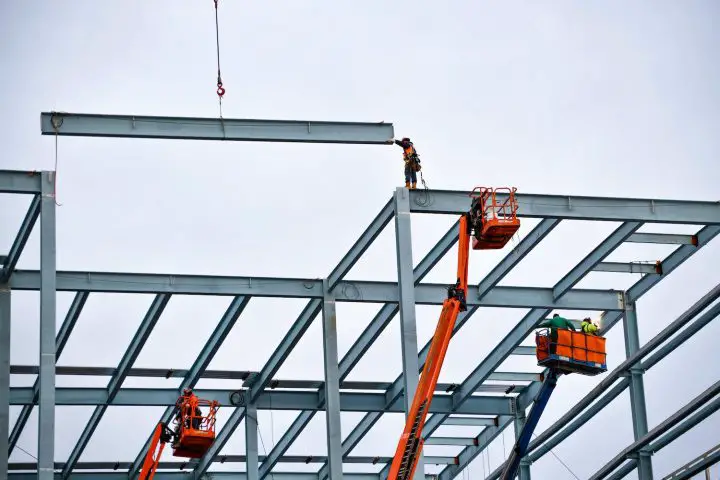 What will soon be the largest electric vehicle battery plant in the world is expected to bring around 22,380 new residents to Hardin County, a number that was derived from a recently-conducted study that was commissioned by the Hardin County Chamber of Commerce. This number is far greater than the 5,000 workers who will be employed at the Ford BlueOval Battery Park site, but also demonstrates the significant economic impact it will have on the local community.
"This study underscores how every facet of a community – from population growth to housing demands, employment trends, and healthcare needs – can be shaped by large scale economic developments like BlueOval SK," said Luke Schmidt of the consulting firm L.B. Schmidt & Associations, which conducted the study.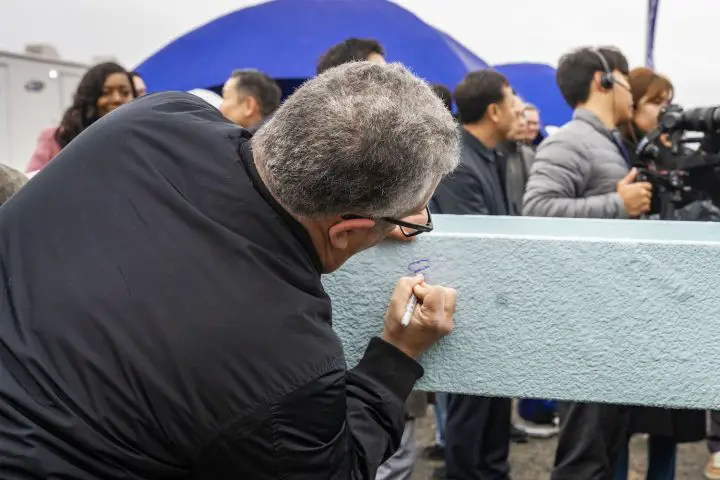 To come up with this estimate, L.B. Schmidt & Associations looked to other "boom" towns such as Reno, Nevada, and Georgetown, Kentucky that also became home to large manufacturing plants and saw tremendous growth as a result. Along with adding 5,000 jobs to the area and the aforementioned 22,380 new residents, the study also estimates that an additional 9,000 housing units will be added, along with around 4,000 new K-12 public school students.
We'll have more on Ford BlueOval SK Battery Park soon, so be sure and subscribe to Ford Authority for non-stop Ford news coverage.