Following the debut of Ford's new Blue Oval Intelligence vehicle platform, the automaker revealed that it plans on having 32 million over-the-air update capable vehicles on the road by 2028, which will generate a tremendous amount of revenue for the automaker. In just the first two years since this new platform launched, The Blue Oval has delivered a whopping 13 million software updates, a number that will only continue to expand as features like BlueCruise launch in more and more countries around the world. Now, Ford has reached yet another OTA milestone in Europe after delivering more than a half-million updates to customers in that region thus far.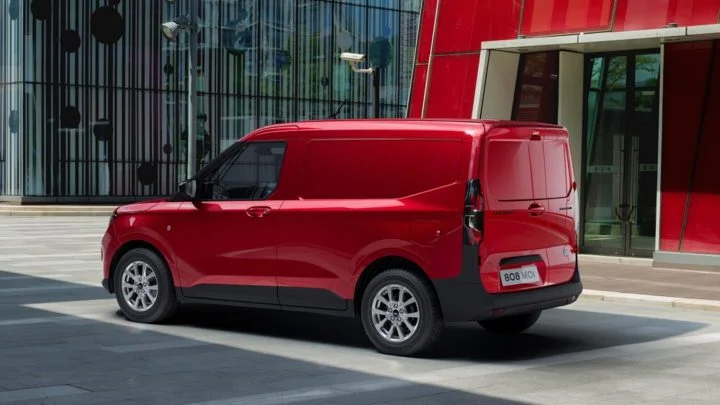 The very first OTA update was released for the Ford Mustang Mach-E back in June of 2021, but since then, FoMoCo has ramped up its efforts significantly, with a number of SYNC 4-equipped models receiving multiple updates in the past two or so years. Those updates run the gamut from recall or field service actions to things like digital owner manual updates, Apple CarPlay updates, stop/start improvements, climate control tweaks, and brake pedal feel adjustments.
"The beauty with OTA is that it allows us to wirelessly deliver quality enhancements and new features such as Alexa and Blue Cruise without the customer needing to visit a dealer," said Peter Geffers, Manager EU Model e Connected Vehicle Software. "OTAs are delivered at the push of a button and because the download happens in the background without the customer noticing, it really couldn't be simpler. OTA is also delivering significant warranty cost savings."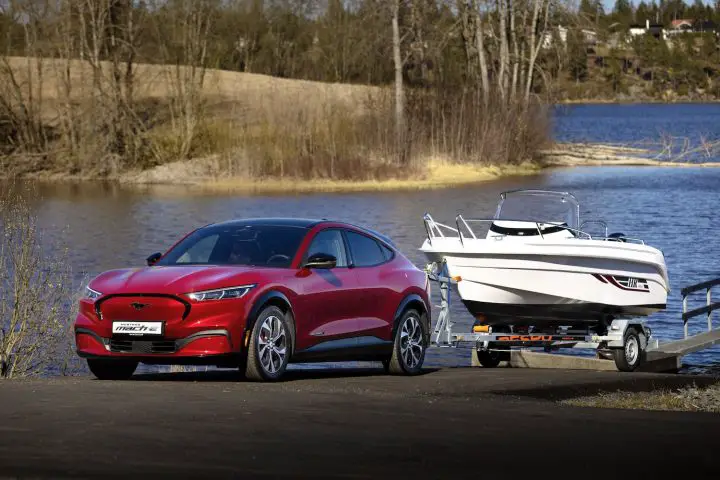 "In total, we've delivered more than 300k OTA updates just this year, with more to come especially as we roll out BlueCruise to our customers," Geffers added. "We follow a defined ramp up process when we start to rollout the updates to customer vehicles in the field, but finally we send it out up to 20,000 vehicles at once. It's quite a feeling when we actually hit the button and you know that so many customers are going to benefit."
We'll have more on Ford's over-the-air updates soon, so be sure and subscribe to Ford Authority for comprehensive Ford news updates.